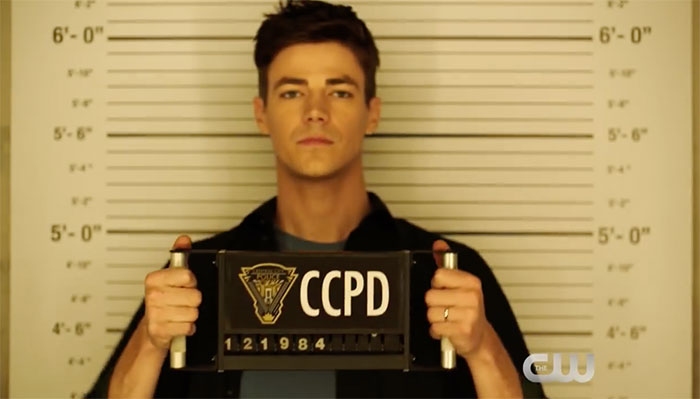 The CW has revealed that the title of the January 16 return episode of The Flash is called "The Trial of the Flash" and we have screen captures from the episode's trailer!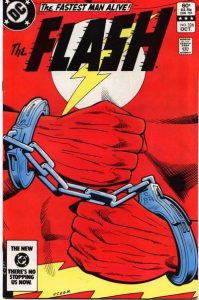 The first episode of 2018 will come right before the series premiere of Black Lightning which will air on The CW at 9.
"The Trial of The Flash" also happened to be the title of a very long storyline in the 1980's that ended with the cancellation of the series! Obviously, that won't happen here, but it's still interesting to note.
The actual trailer for "The Trial of the Flash" can be found below the screencaps, but if still frames are what you're looking for, you're in luck!
An official description and promo images from the network have not yet been released, but when they are, we will surely announce on our @FlashTVNews Twitter feed. FlashTVNews can also be found on Facebook!