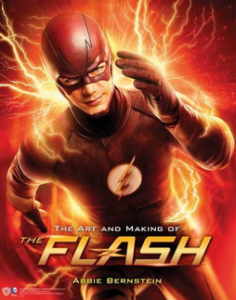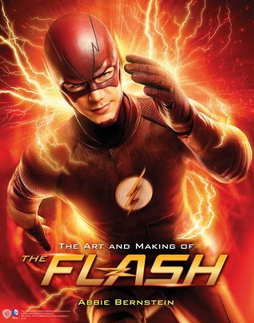 Titan Books is releasing a Flash tie-in book in October.
Written by Abbie Bernstein, "The Art and Making Of The Flash" is described as being "packed with exclusive production art and behind-the-scenes photography, The Art and Making of The Flash is the ultimate resource for fans of the superhero speedster. Find out what goes into making the heroes and villains of this smash hit Warner Bros. show, get in-depth interviews with the cast and crew, and explore a treasure trove of weapons and gadgets. From production secrets to costume design to special effects, everything you ever wanted to know about the show is right here in these pages."
Now, uh, Titan… if you guys ever do season companions like my Smallville ones, you're calling, right?