Classic Flash Icons To Appear At Cinefamily For 25th Anniversary Tribute
Stars and producers from the original Flash TV series will be appearing at a 25th anniversary tribute.
Cinefamily at the Silent Movie Theatre in Hollywood is gathering some Flash icons on Saturday, April 25.
John Wesley Shipp, star of the original Flash series, where he played Barry Allen, leads the charge… you might recognize him from the new series, where he plays Barry's dad, Henry. Joining him is Vito D'Ambrosio (Officer Tony Bellows in the original series and Mayor Anthony Bellows in the new one), Mark Hamill (The Trickster Sr.!), Joyce Hyser (Megan Lockhart), Mike Genovese (Lt. Garfield), original series producers/creators Danny Bilson and Paul DeMeo, writers Howard Chaykin and Gail Morgan Hickman, 1st AD/writer David Newman, director Bruce Bilson, Flash suit designer Robert Short… and the current Flash executive producer Andrew Kreisberg!
Here's how Cinefamily describes what will be going on on April 25. It is said that "selected Flash episodes" will be screened at the event.
Many years ago, in the "dark ages" of TV-ized primetime comic book characters — back when, to survive on the air, a hefty dose of camp a la Wonder Woman — one show stood out as a beacon of hope for the faithful. Coming right behind the first Tim Burton Batman film, the 1990 incarnation of The Flash, starring John Wesley Shipp in the title role, lasted only a single season, yet the reverberations of its tone, approach and show-stopping SFX are still felt today in every episode of Agents of S.H.I.E.L.D., Arrow and, well, the new version of The Flash. This show was a bold move for a major network, in terms of scope (at a budget of over $1million per episode) and in rendering a fantasy world rich with gutsy, complex drama.
You can get more information and details on how to purchase tickets here.
Flash Spoilers: Abra Kadabra Returns in "Central City Strong"
Official description with spoilers for the Flash Season 7 episode "Central City Strong"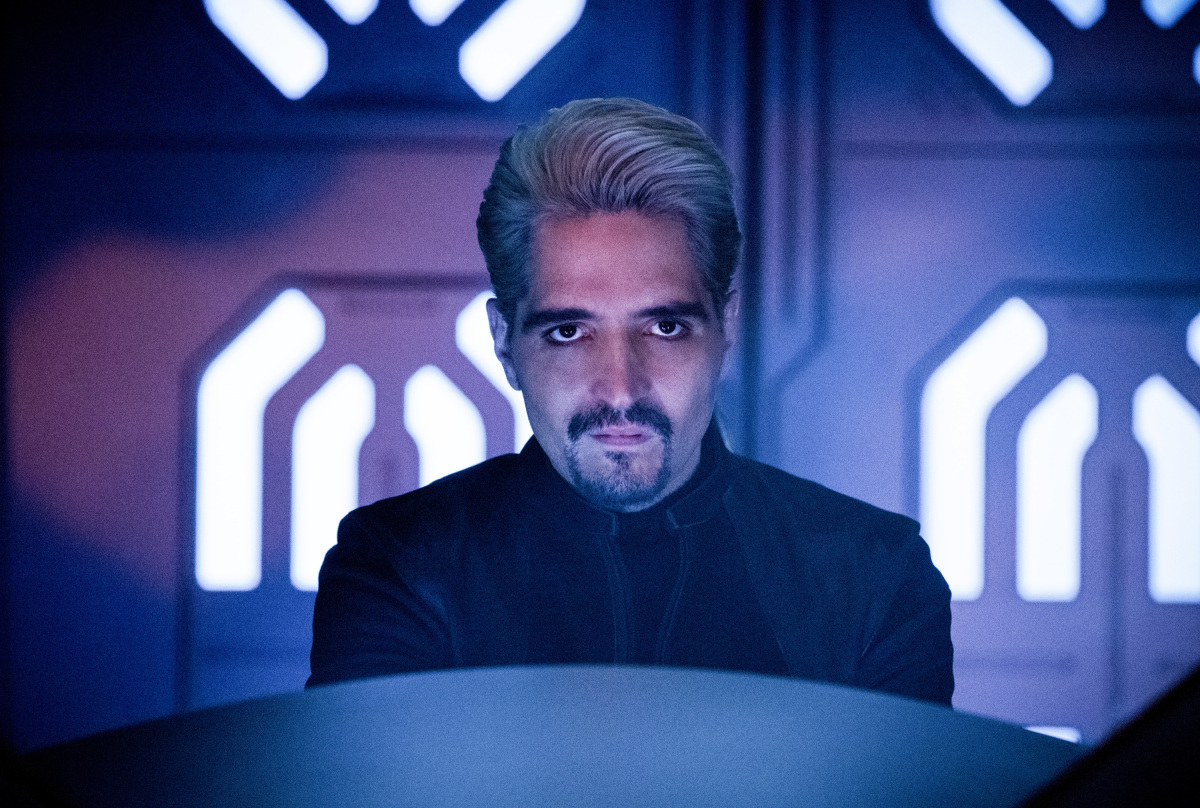 The CW has released an official description for the fourth episode of The Flash Season 7 which is called "Central City Strong" and it features the return of Abra Kadabra! Here's the description with some spoilers; hopefully we'll have some photos soon.
ABRA KADABRA RETURNS – The Flash (Grant Gustin) must deal with Abra Kadabra's (guest star David Dastmalchian) sudden return to Central City. The villain is back with a vengeance and a score to settle. Meanwhile, Allegra (Kayla Compton) deals with a tricky situation and Caitlin (Danielle Panabaker) suspects something is off with Frost. Iris (Candice Patton) is forced to look at a dark moment in her past. Jeff Byrd directed the episode with story by Kristen Kim and teleplay by Joshua V. Gilbert & Jeff Hersh (#704). Original airdate 3/23/2021.
Flash #7.2 Photos: "The Speed of Thought"
Preview images with spoilers for the Flash TV series episode "The Speed of Thought" airing March 9 on The CW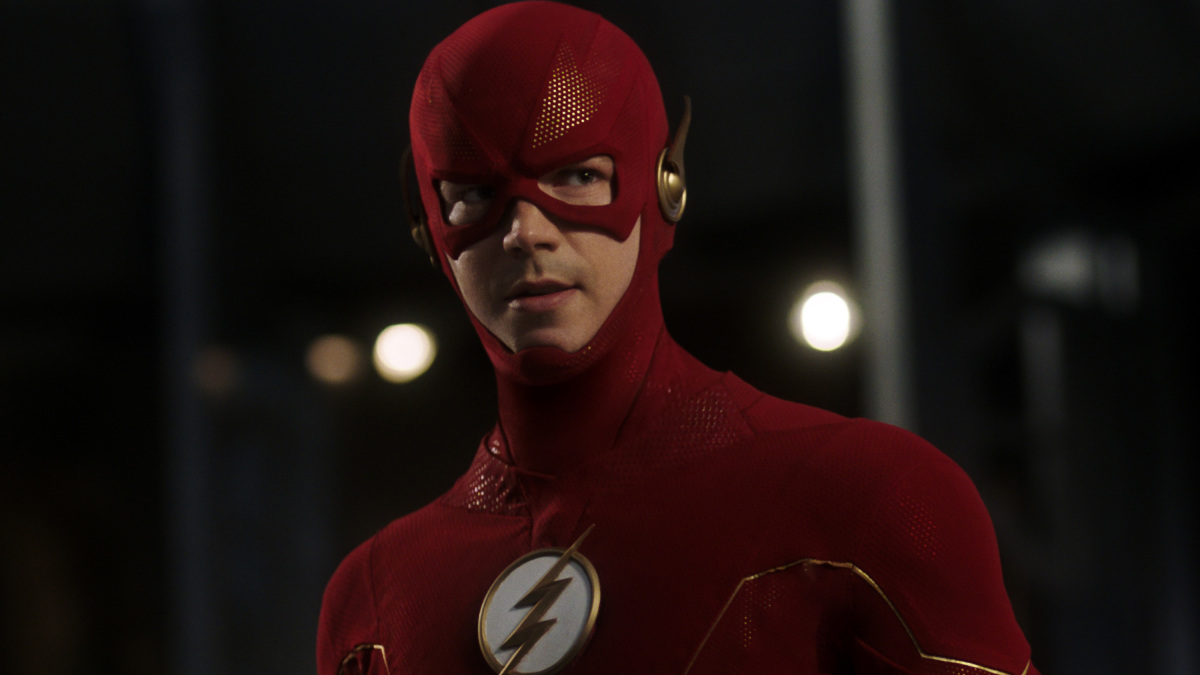 The CW has released a series of stills from the second episode of The Flash Season 7 which is called "The Speed of Thought" and of course FlashTVNews is bringing them to you at super speed!
The episode airs on Tuesday, March 9 and here is how it is described; the photo gallery follows below.
BARRY GAINS A NEW SKILL — When Barry (Grant Gustin) suddenly gains the power of speed thinking, he attempts to use his new gift to save Iris (Candice Patton). While Barry is thrilled with his new power, Cisco (Carlos Valdes) is hesitant to trust it. Meanwhile, Eva (guest star Efrat Dor) must face a shattering truth. Stefan Pleszczynski directed the episode written by Jonathan Butler & Gabriel Garza (#702). Original airdate 3/9/2021.
Flash Season Premiere Clip: Barry & Iris Have A Dinner Date
The CW has released a preview clip from The Flash season premiere "All's Wells That Ends Wells."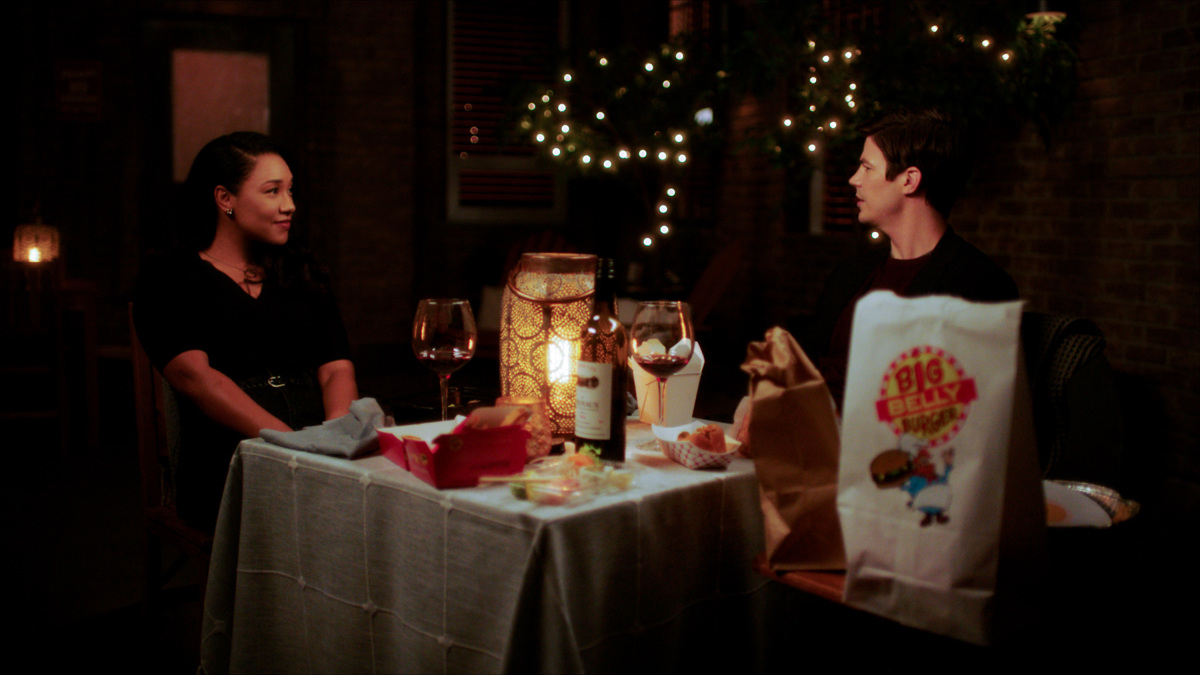 In a preview clip for tonight's Flash season premiere, Barry (Grant Gustin) and Iris (Candice Patton) have a dinner date! But wait — wasn't Iris still in the mirror world? It's been so long since the last episode, you're forgiven if you don't remember.
"All's Wells That Ends Wells" airs tonight (March 2) on The CW after a long wait, but hey… we now have this preview clip, and official photo stills and a description with spoilers for the season premiere can also be found below. Don't forget that after The Flash we get a new episode of new Tuesday night companion series Superman & Lois!
THE FLASH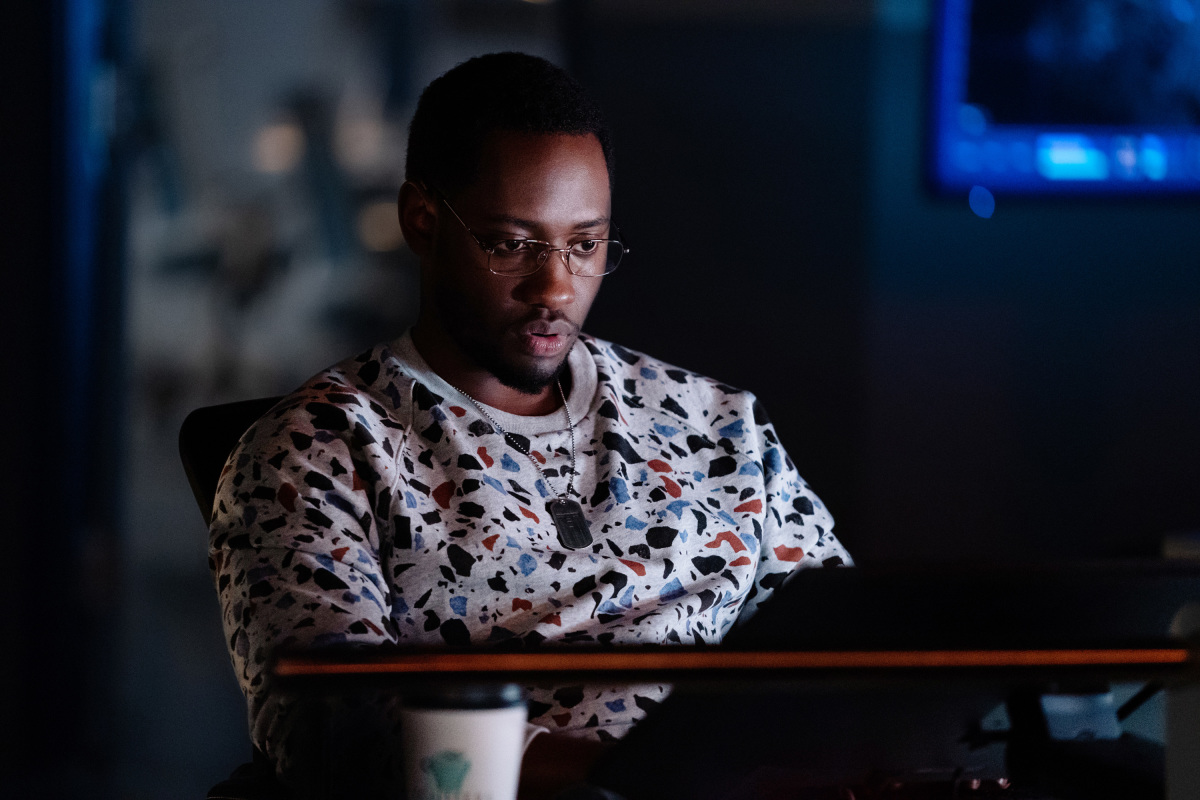 SEASON PREMIERE – When an experiment to save Barry's (Grant Gustin) speed backfires, Nash Wells (Tom Cavanagh) searches for a way to save The Flash and comes up with a dangerous plan. Meanwhile, Iris (Candice Patton) makes a startling realization inside the Mirrorverse and Cecile (Danielle Nicolet) faces off with Rosa Dillon (guest star Ashley Rickards). Alexandra La Roche directed the episode written by Sam Chalsen & Lauren Certo (#701). Original airdate 3/2/2021.