Danny Trejo Is Among The Flash's New Season 4 Additions
Three new guest characters have been cast for The Flash Season 4.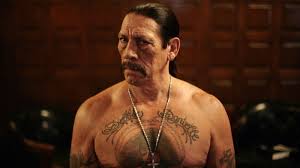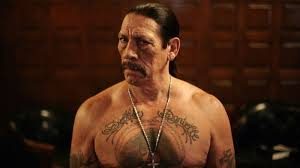 Several casting announcements came from today's Comic-Con International panel for The Flash – including the legendary Danny Trejo!
Here's the press release with the spoilery details.
OUT OF THE SPEED FORCE AND INTO THE FIRE!
TEAM FLASH MEETS NEW CHALLENGES (AND CHARACTERS) IN THE FLASH SEASON FOUR!
Cast and Producers Reveal New Characters at Saturday's Comic-Con Panel
BURBANK, Calif. — After three seasons of running, you'd think Barry Allen would deserve a break. He's faced his evil-twin time remnant, saved his fiancée from the God of Speed and even sacrificed himself to stabilize the Speed Force. But now, in season four, Allen (aka The Flash) and his team will face new threats with the addition of some new characters, it was revealed at the 2017 Comic-Con panel for The Flash on Saturday, July 22. From the official reveal of next season's big bad and more, the news had fans racing at a fever pitch.
Danny Trejo (Machete, From Dusk Till Dawn, Sons of Anarchy) has signed on to play the role of Breacher, a feared bounty hunter from Earth-19 and the imposing father to inter-dimensional bounty hunter, Gypsy (Jessica Camacho). His mission is to prevent any inter-dimensional traveler from threatening life on his planet — especially his daughter's.
Arriving in Central City as next season's central super villain, Neil Sandilands (The 100, The Americans) will play DC villain Clifford Devoe, aka The Thinker, a metahuman with a mega mind who embarks on a season-long battle with The Flash that pits the "fastest man alive" against the "fastest mind alive." A true genius, he's devised an intricate plan to fix all that he deems wrong with humanity.
Kim Engelbrecht (Dominion, Eye in the Sky) has been set as DC character The Mechanic, a highly intelligent engineer who designs devices for Devoe. As Devoe's right hand, she's the truest of true believers who'll stop at nothing to help him implement his plan to fix humanity.
The Flash returns for season four on Tuesday, October 10, at 8/7c on The CW. Based on the DC characters, the series is executive produced by Greg Berlanti, Andrew Kreisberg, Todd Helbing and Sarah Schechter. The Flash is produced by Bonanza Productions in association with Berlanti Productions and Warner Bros. Television.
Flash Spoilers: Abra Kadabra Returns in "Central City Strong"
Official description with spoilers for the Flash Season 7 episode "Central City Strong"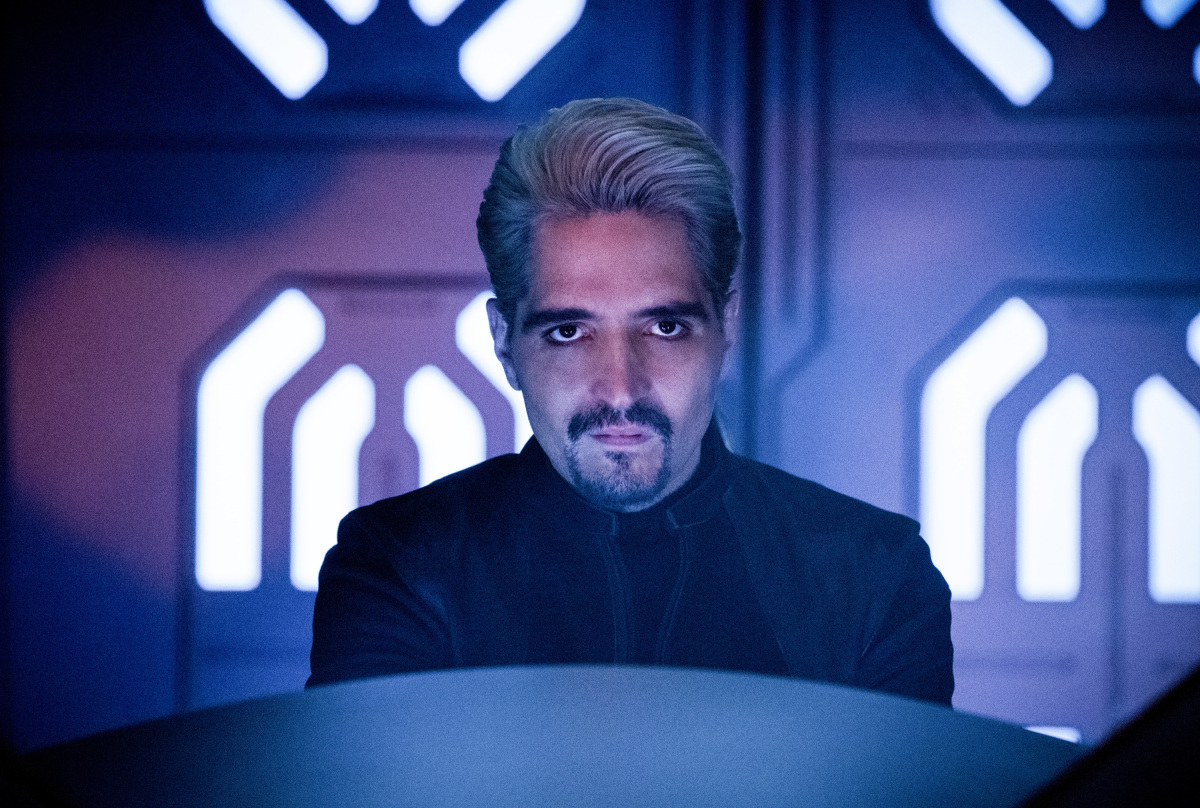 The CW has released an official description for the fourth episode of The Flash Season 7 which is called "Central City Strong" and it features the return of Abra Kadabra! Here's the description with some spoilers; hopefully we'll have some photos soon.
ABRA KADABRA RETURNS – The Flash (Grant Gustin) must deal with Abra Kadabra's (guest star David Dastmalchian) sudden return to Central City. The villain is back with a vengeance and a score to settle. Meanwhile, Allegra (Kayla Compton) deals with a tricky situation and Caitlin (Danielle Panabaker) suspects something is off with Frost. Iris (Candice Patton) is forced to look at a dark moment in her past. Jeff Byrd directed the episode with story by Kristen Kim and teleplay by Joshua V. Gilbert & Jeff Hersh (#704). Original airdate 3/23/2021.
Flash #7.2 Photos: "The Speed of Thought"
Preview images with spoilers for the Flash TV series episode "The Speed of Thought" airing March 9 on The CW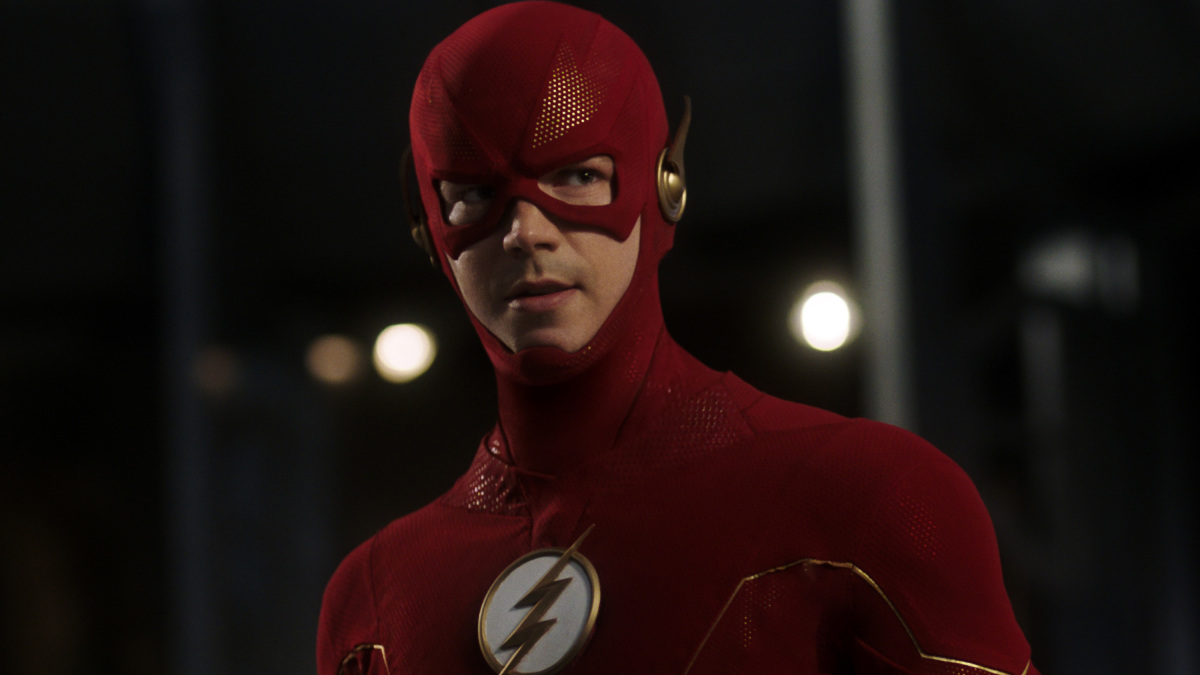 The CW has released a series of stills from the second episode of The Flash Season 7 which is called "The Speed of Thought" and of course FlashTVNews is bringing them to you at super speed!
The episode airs on Tuesday, March 9 and here is how it is described; the photo gallery follows below.
BARRY GAINS A NEW SKILL — When Barry (Grant Gustin) suddenly gains the power of speed thinking, he attempts to use his new gift to save Iris (Candice Patton). While Barry is thrilled with his new power, Cisco (Carlos Valdes) is hesitant to trust it. Meanwhile, Eva (guest star Efrat Dor) must face a shattering truth. Stefan Pleszczynski directed the episode written by Jonathan Butler & Gabriel Garza (#702). Original airdate 3/9/2021.
Flash Season Premiere Clip: Barry & Iris Have A Dinner Date
The CW has released a preview clip from The Flash season premiere "All's Wells That Ends Wells."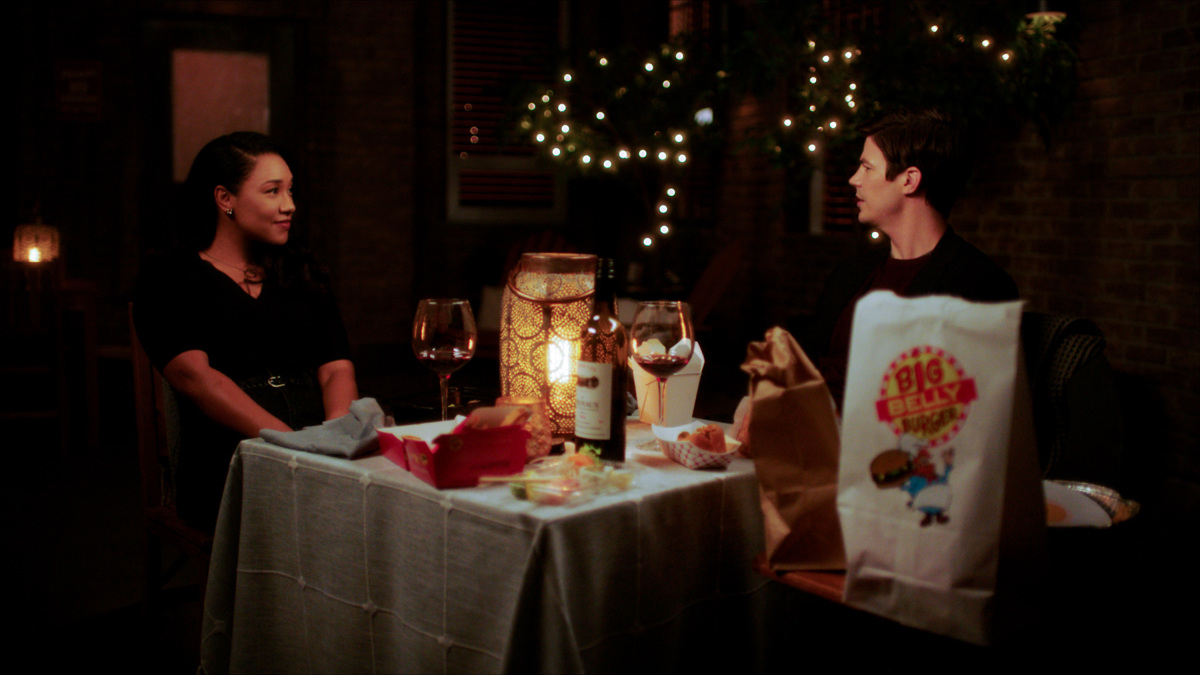 In a preview clip for tonight's Flash season premiere, Barry (Grant Gustin) and Iris (Candice Patton) have a dinner date! But wait — wasn't Iris still in the mirror world? It's been so long since the last episode, you're forgiven if you don't remember.
"All's Wells That Ends Wells" airs tonight (March 2) on The CW after a long wait, but hey… we now have this preview clip, and official photo stills and a description with spoilers for the season premiere can also be found below. Don't forget that after The Flash we get a new episode of new Tuesday night companion series Superman & Lois!
THE FLASH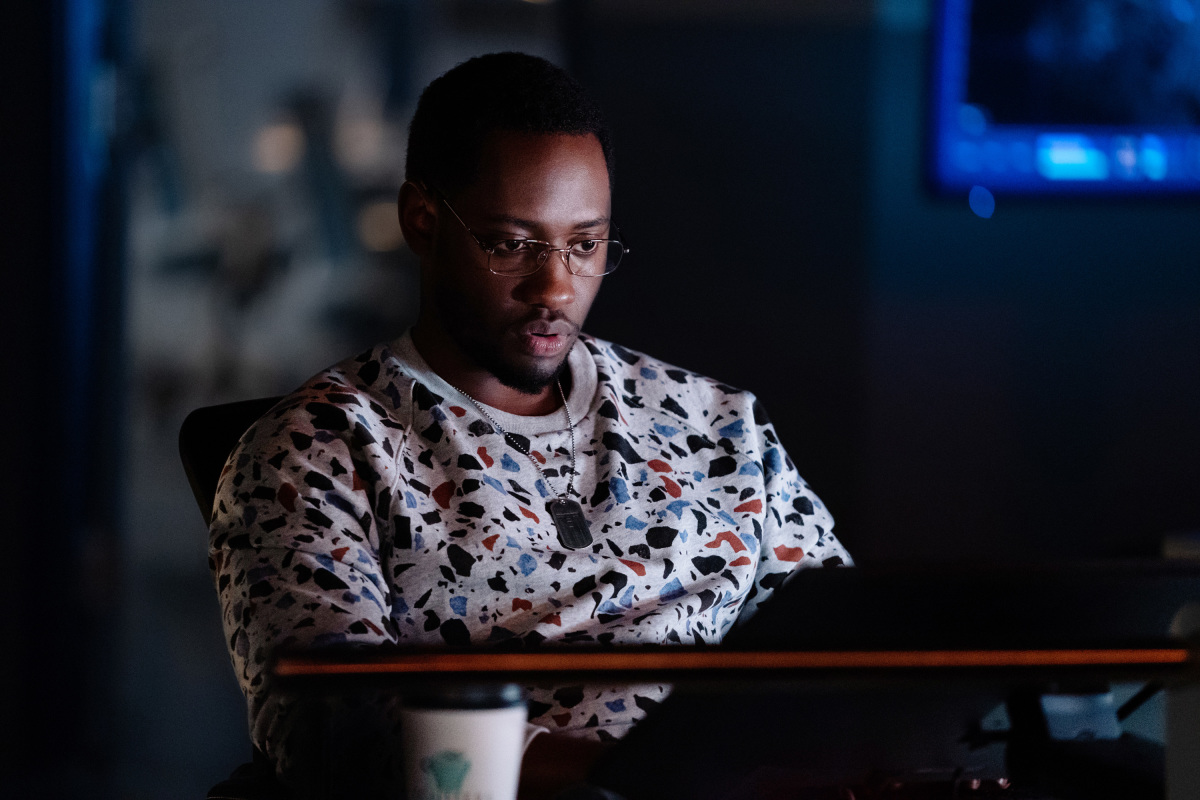 SEASON PREMIERE – When an experiment to save Barry's (Grant Gustin) speed backfires, Nash Wells (Tom Cavanagh) searches for a way to save The Flash and comes up with a dangerous plan. Meanwhile, Iris (Candice Patton) makes a startling realization inside the Mirrorverse and Cecile (Danielle Nicolet) faces off with Rosa Dillon (guest star Ashley Rickards). Alexandra La Roche directed the episode written by Sam Chalsen & Lauren Certo (#701). Original airdate 3/2/2021.