Flash Advance Review: "Elongated Journey Into Night"
FlashTVNews gives an advance review for tonight's episode of The Flash, "Elongated Journey Into Night"
Ralph Dibny stretches his way onto The Flash tonight! And he's kind of a jerk. It's not the Ralph that people know and love from the comics, but like any good comic book character, he needs to grow and get better.
As exciting as the coming of the character we'll eventually know as the Elongated Man is, the most fun to be had from tonight's Flash, "Elongated Journey Into Night," is the arrival of Danny Trejo as Gypsy's father, "Breacher." The way he interacts with actors Jessica Camacho and Carlos Valdes is alone worth the price of admission; there's something comical about seeing someone who looks so mean and menacing but you know he'd do anything for his daughter.
"Elongated Journey Into Night" is also notable because it's co-written by Sterling Gates who was the writer of the best Supergirl comic books of the past decade. With that background, he obviously knows the material, and you can also tell he cares a lot about the characters of The Flash. Also a plus in the knowledge department is director Tom Cavanagh (pulling double duty with acting as Harry Wells), who even had some input into how one of the final scenes of the episode would be shown.
What else can be said about tonight's episode?
Ralph Dibny doesn't like Barry! Can you believe it? And it's not because of something Barry has done as The Flash; it's because of something he did as Barry Allen.
Elongated stretches. The VFX team beyond The Flash seem to have a lot of fun with Dibny who pulls off some of his signature moves from the comic books. Hartley Sawyer's face seems naturally fit for stretching, and at times he looks just like the comic book version of the character.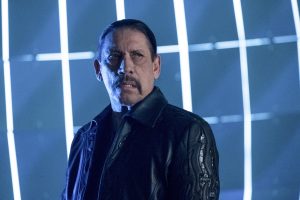 Danny Trejo's delivery. Always Danny Trejo's delivery. So much fun, and he has some great lines.
Cisco says three words to Gypsy. Not the ones you are expecting. And obviously, Carlos Valdes plays a terrified Cisco so, so well.
How long will it be before people find out Joe and Cecile's good news? Self explanatory.
Mayor Anthony Bellows has his largest role yet. One underrated great thing The Flash has done is bringing in actors from the original Flash TV show. Tonight's episode reveals something about Bellows that is a more direct tie to the original show, though sadly, there's no mention of his late partner Murphy, if you can guess where I'm going with this. It was such a fun idea to use actor Vito D'Ambrosio more on this show; hopefully this will be going on for a while.
So how is the episode? As cool as it is to see Ralph Dibny, the real treat here is the Cisco/Gypsy/Breacher plot and any possible story developments with The Thinker. Some parts get silly, as one would expect from a story with the Elongated Man, but fortunately, it's not as ridiculously silly, as, say, Hazard was last week. The story also does a great job of setting up what might happen next.
You can see some preview images from "Elongated Journey into Night" below.
Flash Spoilers: Abra Kadabra Returns in "Central City Strong"
Official description with spoilers for the Flash Season 7 episode "Central City Strong"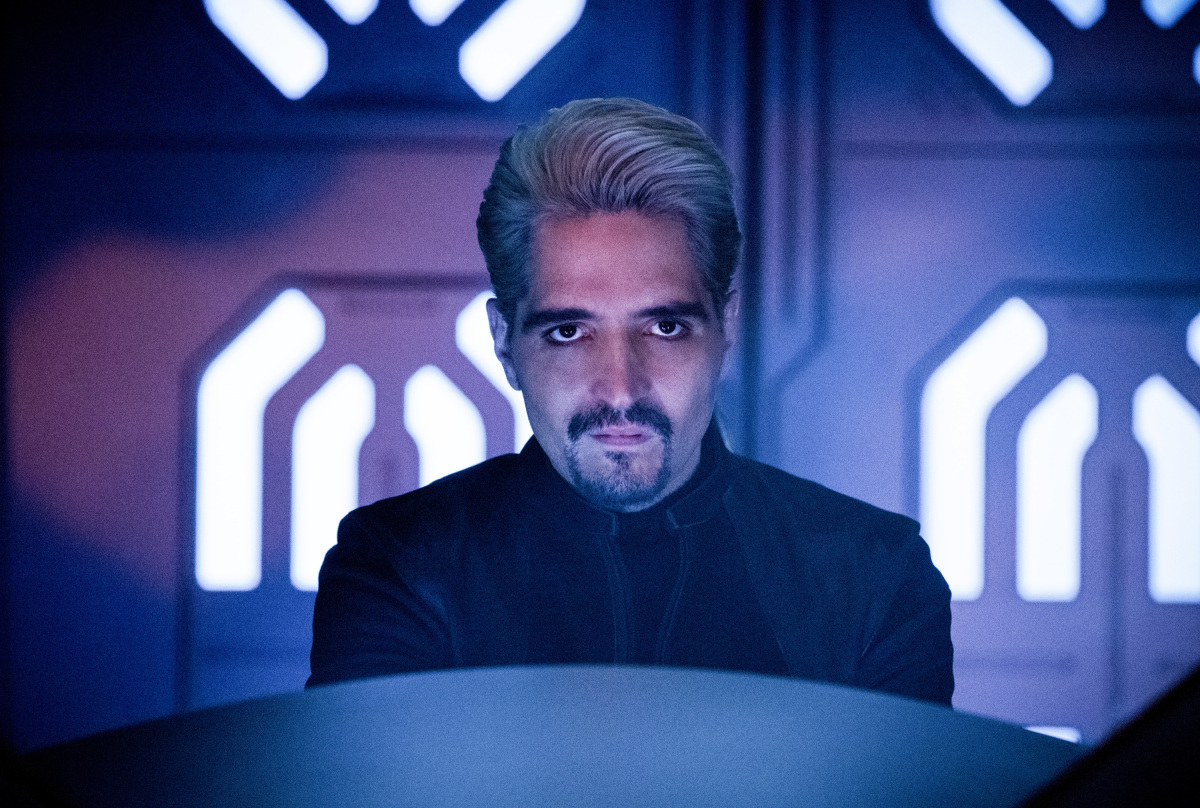 The CW has released an official description for the fourth episode of The Flash Season 7 which is called "Central City Strong" and it features the return of Abra Kadabra! Here's the description with some spoilers; hopefully we'll have some photos soon.
ABRA KADABRA RETURNS – The Flash (Grant Gustin) must deal with Abra Kadabra's (guest star David Dastmalchian) sudden return to Central City. The villain is back with a vengeance and a score to settle. Meanwhile, Allegra (Kayla Compton) deals with a tricky situation and Caitlin (Danielle Panabaker) suspects something is off with Frost. Iris (Candice Patton) is forced to look at a dark moment in her past. Jeff Byrd directed the episode with story by Kristen Kim and teleplay by Joshua V. Gilbert & Jeff Hersh (#704). Original airdate 3/23/2021.
Flash #7.2 Photos: "The Speed of Thought"
Preview images with spoilers for the Flash TV series episode "The Speed of Thought" airing March 9 on The CW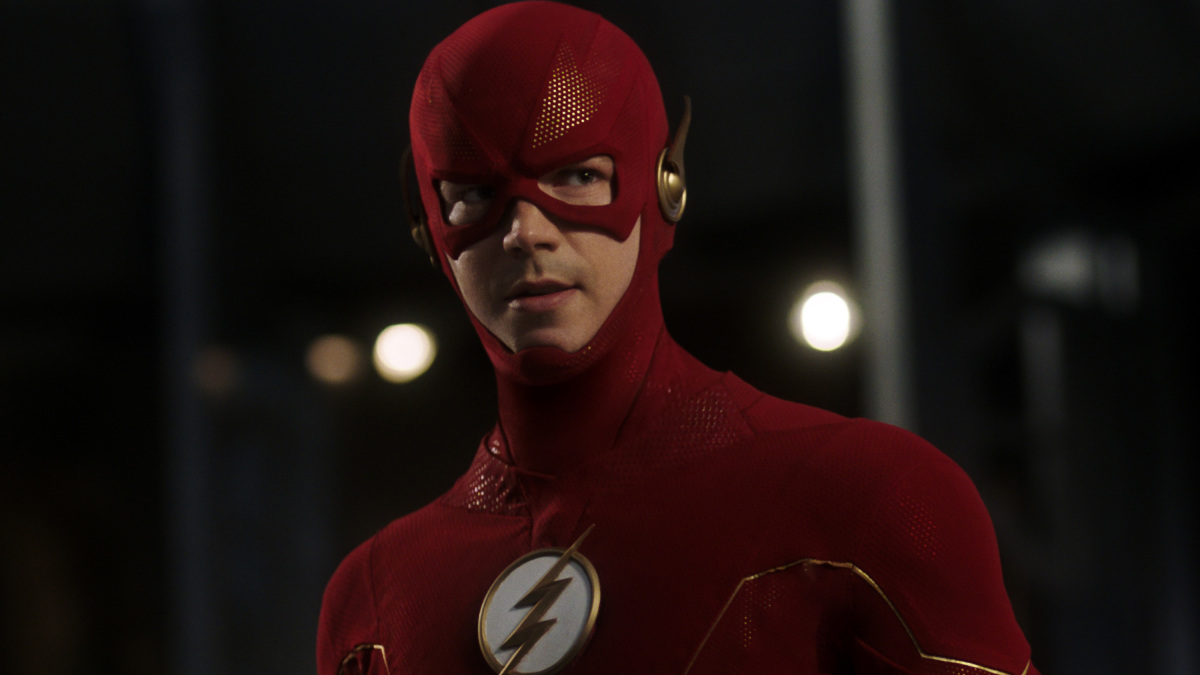 The CW has released a series of stills from the second episode of The Flash Season 7 which is called "The Speed of Thought" and of course FlashTVNews is bringing them to you at super speed!
The episode airs on Tuesday, March 9 and here is how it is described; the photo gallery follows below.
BARRY GAINS A NEW SKILL — When Barry (Grant Gustin) suddenly gains the power of speed thinking, he attempts to use his new gift to save Iris (Candice Patton). While Barry is thrilled with his new power, Cisco (Carlos Valdes) is hesitant to trust it. Meanwhile, Eva (guest star Efrat Dor) must face a shattering truth. Stefan Pleszczynski directed the episode written by Jonathan Butler & Gabriel Garza (#702). Original airdate 3/9/2021.
Flash Season Premiere Clip: Barry & Iris Have A Dinner Date
The CW has released a preview clip from The Flash season premiere "All's Wells That Ends Wells."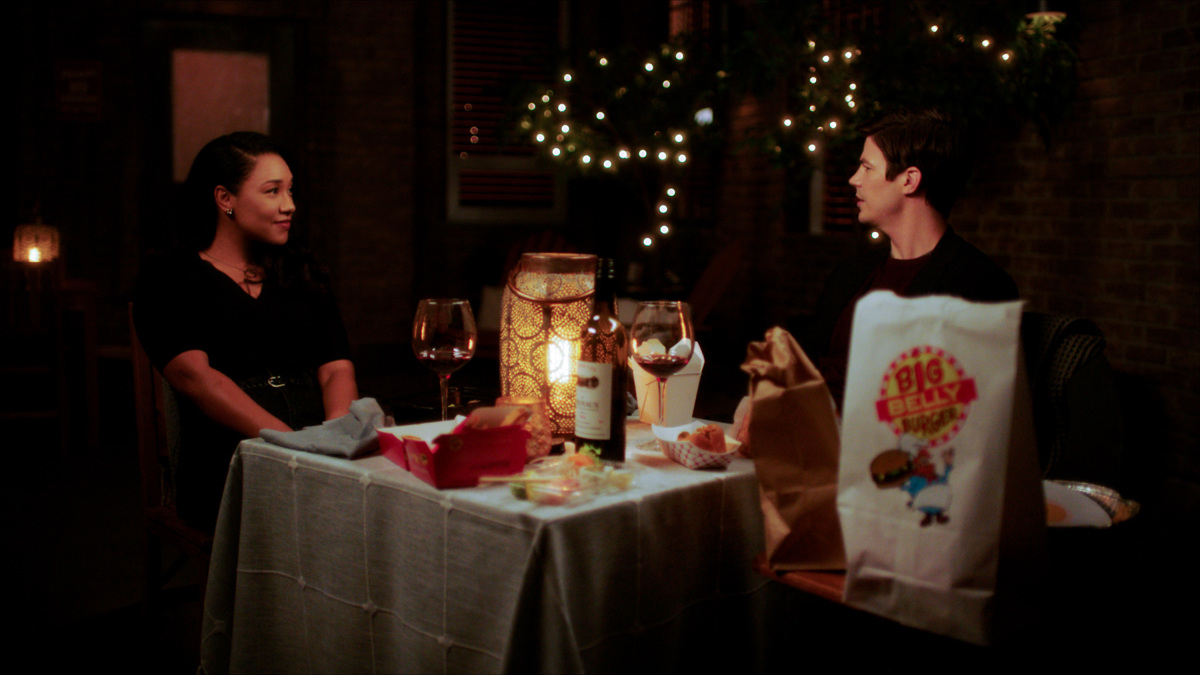 In a preview clip for tonight's Flash season premiere, Barry (Grant Gustin) and Iris (Candice Patton) have a dinner date! But wait — wasn't Iris still in the mirror world? It's been so long since the last episode, you're forgiven if you don't remember.
"All's Wells That Ends Wells" airs tonight (March 2) on The CW after a long wait, but hey… we now have this preview clip, and official photo stills and a description with spoilers for the season premiere can also be found below. Don't forget that after The Flash we get a new episode of new Tuesday night companion series Superman & Lois!
THE FLASH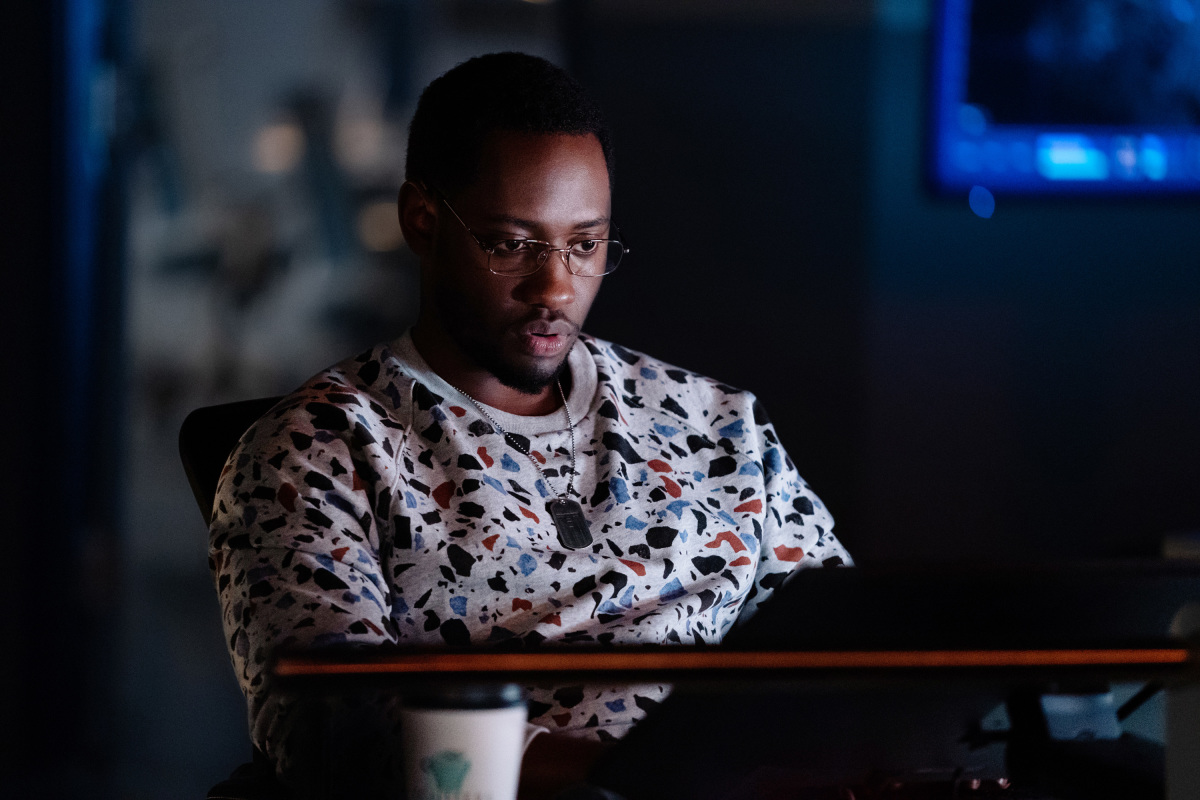 SEASON PREMIERE – When an experiment to save Barry's (Grant Gustin) speed backfires, Nash Wells (Tom Cavanagh) searches for a way to save The Flash and comes up with a dangerous plan. Meanwhile, Iris (Candice Patton) makes a startling realization inside the Mirrorverse and Cecile (Danielle Nicolet) faces off with Rosa Dillon (guest star Ashley Rickards). Alexandra La Roche directed the episode written by Sam Chalsen & Lauren Certo (#701). Original airdate 3/2/2021.