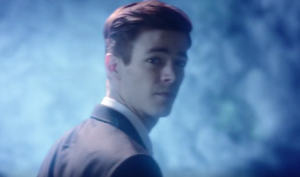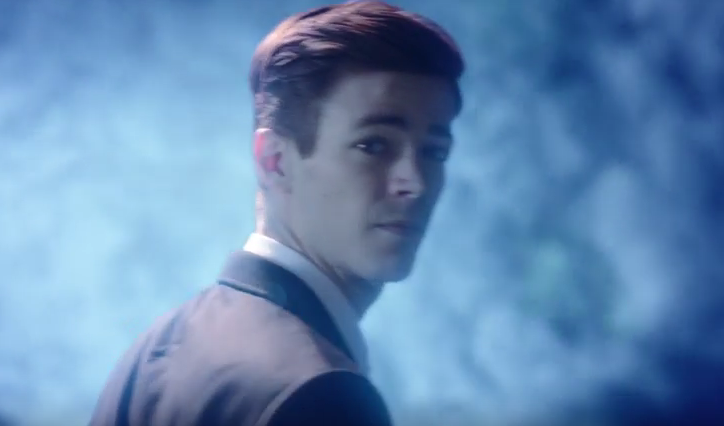 A few weeks ago, Tiffany Smith of DC All Access interviewed Flash Executive Producers Andrew Kreisberg and Todd Helbing about the upcoming fourth season of the show. A portion of that interview aired during the Vixen primetime TV special on The CW; now, The CW has released a longer version of the video, which you can see below.
Some highlights:
Unsurprisingly, after Barry's journey to the Speed Force, "The Flash will continue to be a part of the TV show called The Flash, so Barry does come back, but the circumstances of his return and what he's like when he comes back from this experience is part of the fun and the surprise of the season premiere," Andrew Kreisberg teases.
Since last year was very dark, "we really wanted to pivot and lean into fun, and light, and brightness," Kreisberg says.
Gypsy will be back in Episode #4.2. "The best casting on the show is when someone joins the show and feels like they've been there from the beginning," Andrew says. Episode #4.4 is a Cisco and Gypsy story.
"If you're a fan of Killer Frost, you won't be disappointed, and if you're a fan of Caitlin Snow, you won't be disappointed either," Kreisberg promises.
This year's villain will not be a speedster. Season 4's villain is The Thinker – "the world's fastest man versus the world's fastest mind."
There's some talk about Savitar and favorite moments from Season 3.
Check it out below! The Flash Season 4 premieres October 10 on The CW.