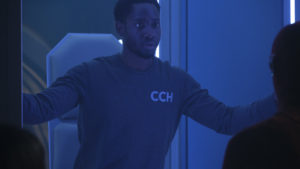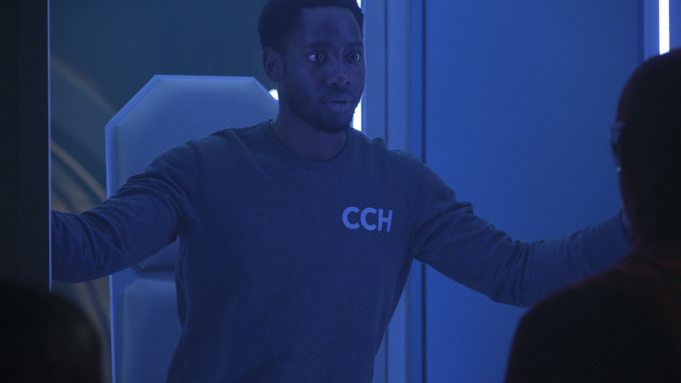 Deadline is reporting that the actor who plays Chester P. Runk on The Flash, Brandon McKnight, will be a series regular for Flash Season 7. This comes after several appearances in Season 6 where the character was very well received.
McKnight's other credits include The Shape of Water. Now, we'll get news that Kayla Compton will be upgraded to series regular next, right? (We hope?)
Congratulations to Brandon for the promotion!
The Flash airs new episodes Tuesday nights on The CW (though not tonight because of Super Tuesday elections). The show has already been picked up for a seventh season which will premiere in the Fall.