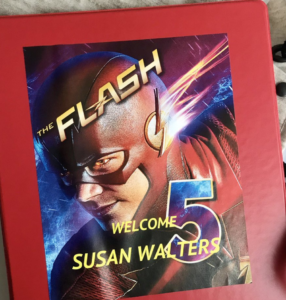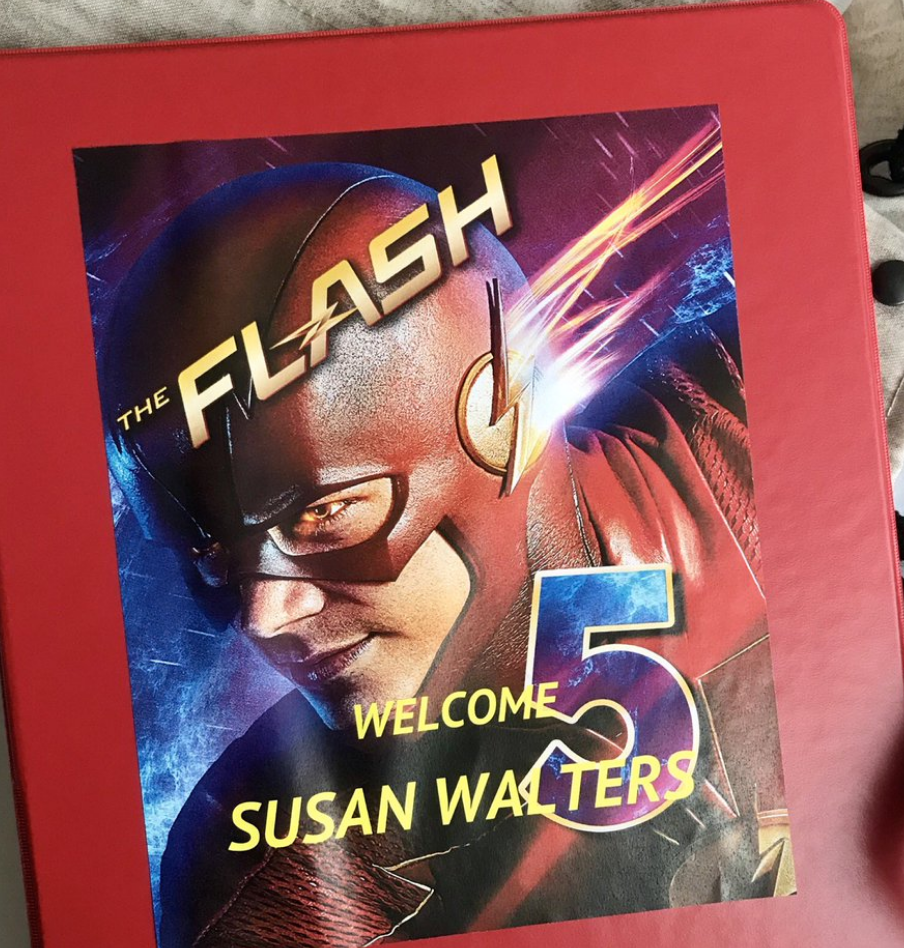 Actress Susan Walters has confirmed that she will be returning to The Flash in Season 5.
The Teen Wolf and Vampire Diaries veteran is making her return to the show as Caitlin (Danielle Panabaker)'s mom, Dr. Carol Tannhauser.
This news comes on the heels of a report from That Hashtag Show that Caitlin's father, Dr. Thomas Snow, is also on the way to the series. Here's how THS describes the character:
A Caucasian male in his 50's, Dr. Snow is an extremely intelligent geneticist who has been MIA for a few decades. As he returns to Central City, Dr. Snow will do his best to make up for lost time with his daughter Caitlin and his wife Carla. But what they don't know about Thomas is that he is keeping a big and mysterious secret.
You can see Susan Walters' Tweet below. The Flash returns with new episodes Tuesday, October 9 on The CW.
It's so nice to be back on @CW_TheFlash with the lovely @dpanabaker . ⚡️ pic.twitter.com/V4EWzutPII

— Susan Walters (@swaltersashby) August 3, 2018