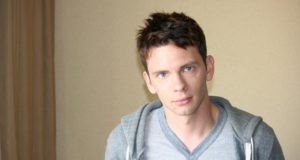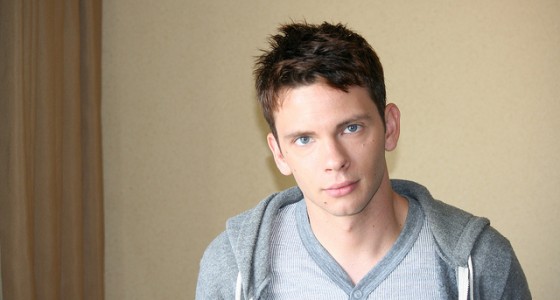 Devon Graye, who played the young Dexter Morgan on Dexter, has landed the role of "Axel," the wannabe Trickster in the upcoming episode of The Flash that guest stars Mark Hamill, reprising his role from the original series as James Jesse, the original Trickster.
The news was broken by ComicBook.com as an exclusive this afternoon.
Look for him in episode 17 of the series.