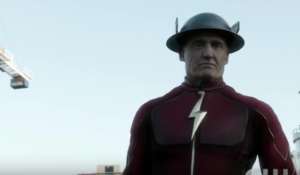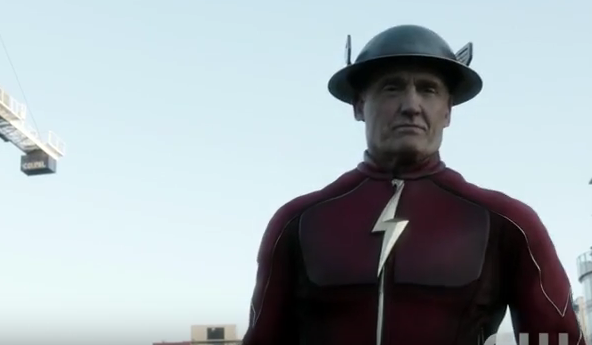 The CW has released a new trailer spotlighting Barry's "Big Mistake" that he made from traveling through time.
The most exciting part, of course, is getting to see more of John Wesley Shipp's Jay Garrick. We also see Harrison Wells and Jesse again which is always a treat! Look for villains including Grey Damon's Mirror Master, Todd Lasance's Rival, and Wentworth Miller's Captain Cold as well, as this video features clips from several upcoming episodes. Arrow's Emily Bett Rickards (Felicity Smoak) can be seen in the trailer too, and it looks like we spotted Joey King's Magenta.
Photos and a trailer for next week's episode "Paradox" can be found here.
Enjoy: