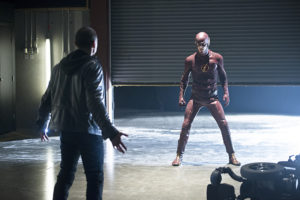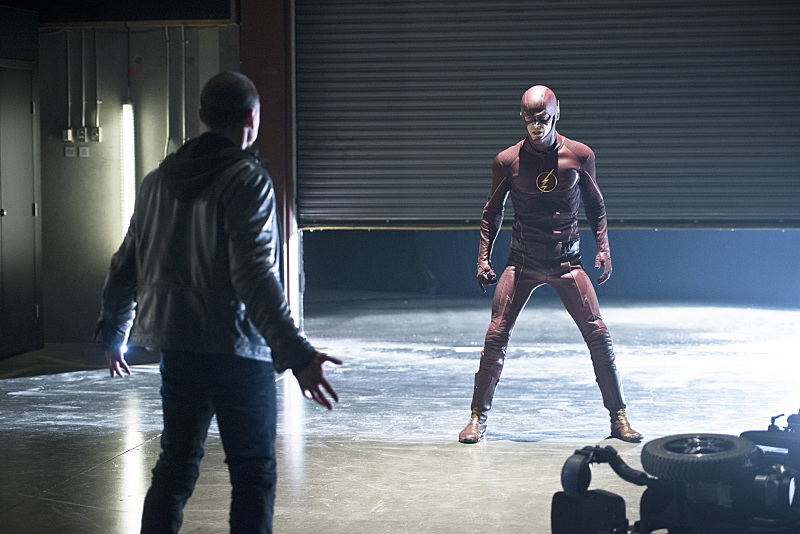 A new episode of The Flash titled "Power Outage" airs tonight (November 25) at 8PM on The CW.
Below you can find a newly-released preview clip from the episode, featuring The Flash vs. Blackout, who is played by Michael Reventar. You can read our interview with Reventar at our general TV news site, KSiteTV.
Preview images from "Power Outage" can be found here and the forum for tonight's episode is already set up if you'd like to talk about it!