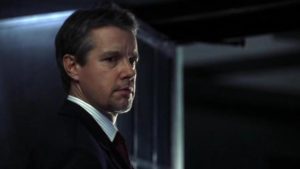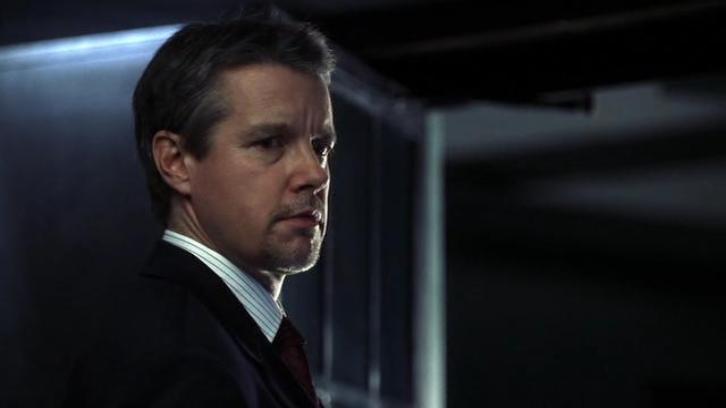 "The Icicle Cometh" is the title of the November 20 episode of The Flash, and what do you know, Caitlin Snow and Lilly Kane have the same dad as Kyle Secor is playing her father!
Here's the official description for the episode courtesy of The CW; hopefully we will have some promotional photos soon.
CAITLIN LEARNS SOMETHING NEW ABOUT HER FATHER — Caitlin (Danielle Panabaker), Barry (Grant Gustin) and Cisco (Carlos Valdes) learn something new about Caitlin's father (guest star Kyle Secor). Meanwhile, Iris (Candice Patton) and Sherloque (Tom Cavanagh) follow a clue about Cicada (Chris Klein). Chris Peppe directed the episode written by Kristen Kim & Joshua V. Gilbert (#506). Original airdate 11/20/2018.