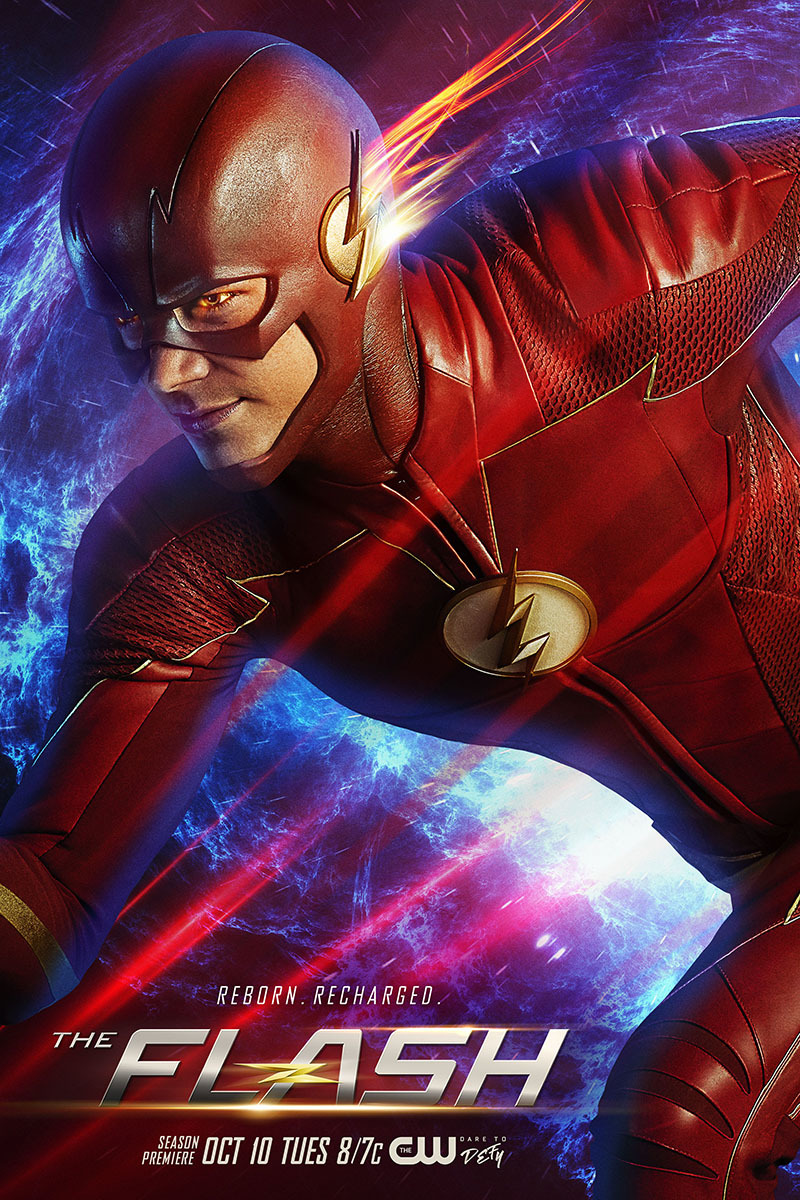 FlashTVNews has learned four more titles for upcoming episodes of The Flash. This is in addition to what was already known and posted on our recently updated FlashTVNews Flash Spoilers Page.
Here's what we have to look forward to:
#4.17 "Null and Annoyed"
#4.18 "Lose Yourself"
#4.19 "Fury Rogue"
#4.20 "Therefore She Is"
That last title, in particular, makes us think The Mechanic will make her play rather than The Thinker, and it's obviously a call back to the title "Therefore I Am."
The Flash returns with new episodes this Tuesday, February 27 on The CW. See some photos from the first new episode back, titled "Subject 9," here!