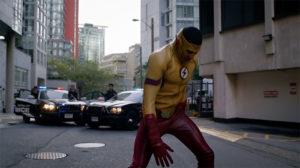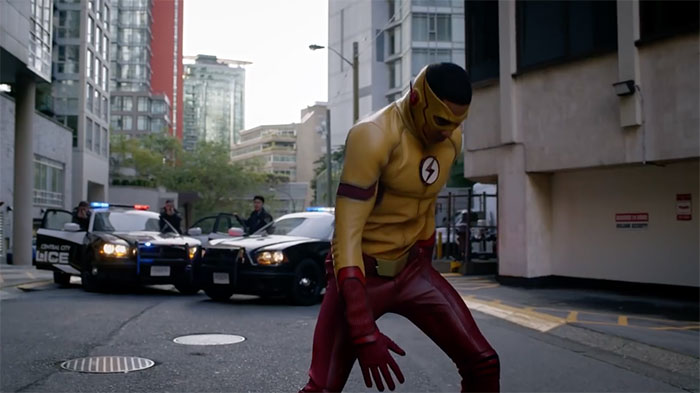 "Flashpoint" is happening in tonight's Flash season premiere, airing at 8PM tonight, and The CW has released another preview clip for this one, this time also featuring Keiynan Lonsdale's Wally West as Kid Flash. Also: Who is The Rival, and does he need to get a super-speed punch in the face already?
We've got a lot of coverage leading to the season premiere here so check it out! Also, our Flash forum is ready for your counting down!
Thanks to everyone who still visited the site over the summer… now, we're on to a new Season 3 adventure!