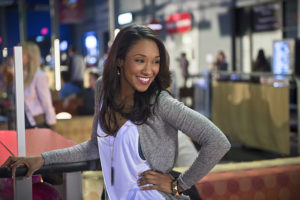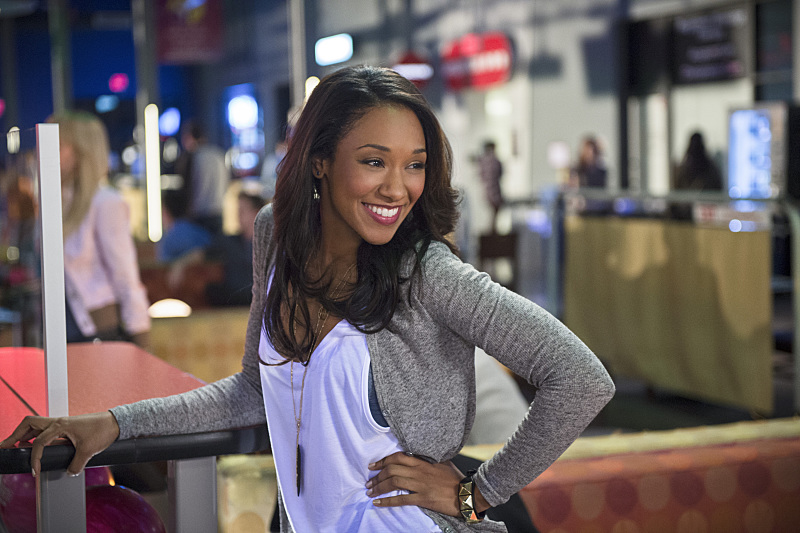 Is Iris West (or should we say, Iris West-Allen) still a reporter? After all, we haven't seen her inside the Central City Picture News in quite a while…
"It's a great question that I don't think I even know how to answer," Candice Patton (Iris) told us during a visit to the Flash set in November.
"In my mind, I will always say, 'Yes.' I love Iris as a reporter. I will always hold out hope that we'll see a future version of that on the show. That's innately who I think that character is. I like to think that right now, she's helping out Team Flash in a way that needs to be helped and eventually she'll get back to reporting about all the stuff going on in Central City," she said.
You can watch video of Candice's interview below. The Flash returns with new episodes January 16 on The CW, where it will be paired with an electrifying new DC Comics series called Black Lightning.