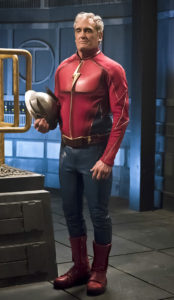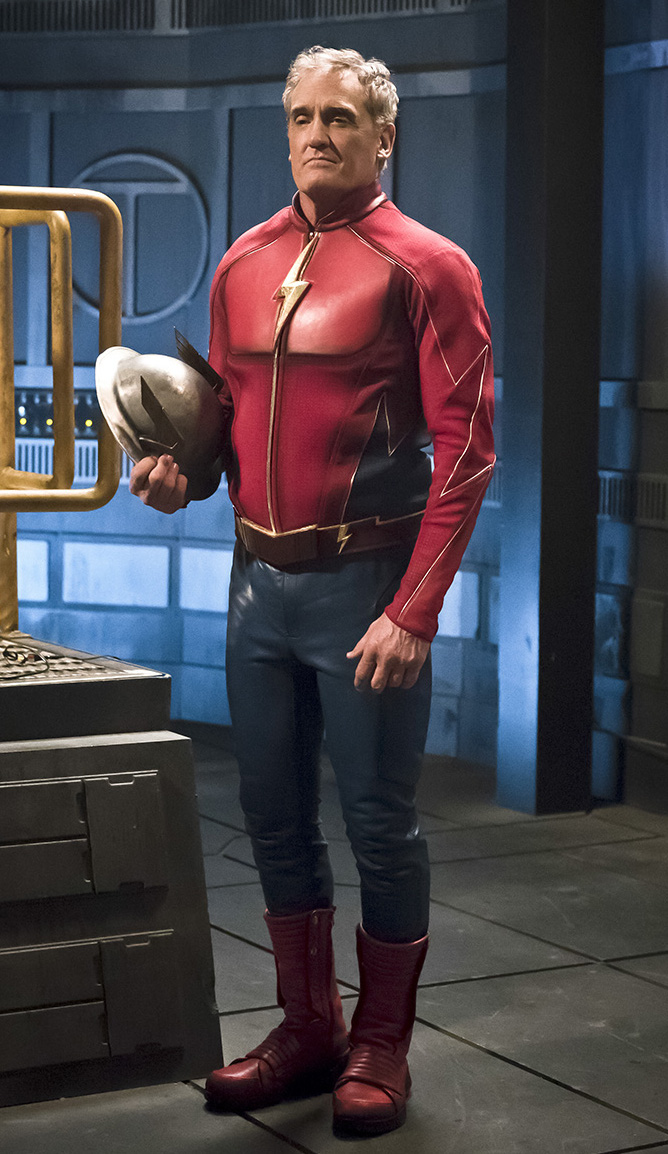 The new TV Guide Magazine Comic-Con issue – which actually features Grant Gustin on the cover as The Flash – has a lot of Flash goodness within, and one of those highlights is the reveal that the initial plan for the season finale was to again have John Wesley Shipp (Jay Garrick) wearing his old costume from the original Flash TV show that aired on CBS.
"It was going to be more of an Easter egg," Andrew Kreisberg told the magazine. "Then we decided on [a suit] somewhere in between."
Looking at the "new" costume worn by Shipp, it is obvious that, while maintaining the look of Jay Garrick from the comics, many elements were also reminiscent of the 1990 Flash show.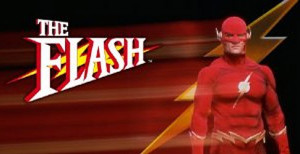 As for Jay in the future? "They've built a universe in which this new Jay Garrick has a very permanent place going forward," Kreisberg said. "Of course, I can't say what [the writers' plans] are!"
The TV Guide Magazine Comic-Con issue is available now.