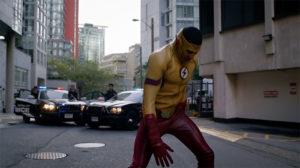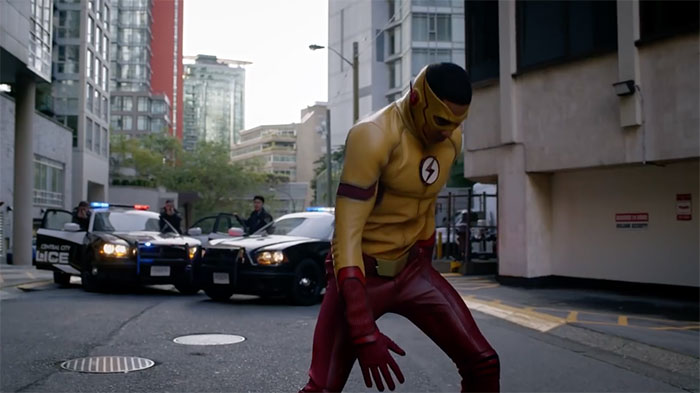 The CW has released a new Flash Season 3 trailer that contains a lot of new footage!
Within, you can find Kid Flash (Wally), The Rival, some WestAllen, and even our first real look at what Caitlin is doing in the Flashpoint universe!
The song in the trailer is Crowder's "Run Devil Run." You can purchase it on iTunes and Amazon.
Is it October 4 yet?
Enjoy, and if you want to see photos from the Flash season premiere, you can find them here.