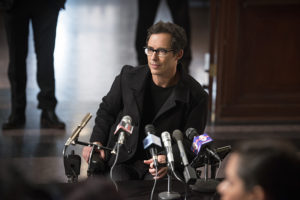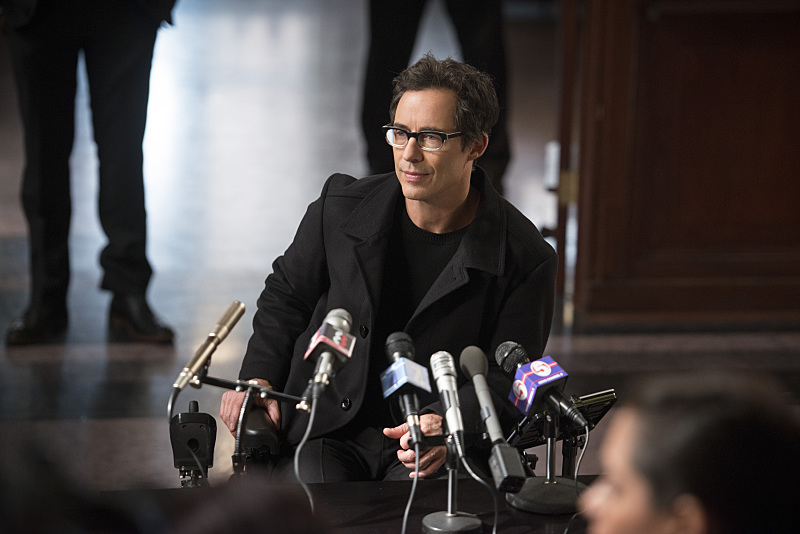 A whole group of press had to bunch together to talk to Tom Cavanagh at the carpet for this year's PaleyFest in Hollywood, but he certainly gave some interesting answers about the Reverse-Flash and what might be coming up for Harrison Wells.
This is only the first of several Flash interviews we'll be bringing you from the carpet, so come back for more later or subscribe to our YouTube channel!
Enjoy. Our apologies, also, for the sound quality… we were a few feet away, for one thing; but also, the Arrow panel had started at that point, and you might hear some of that in the background.