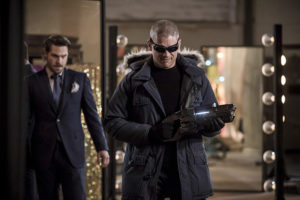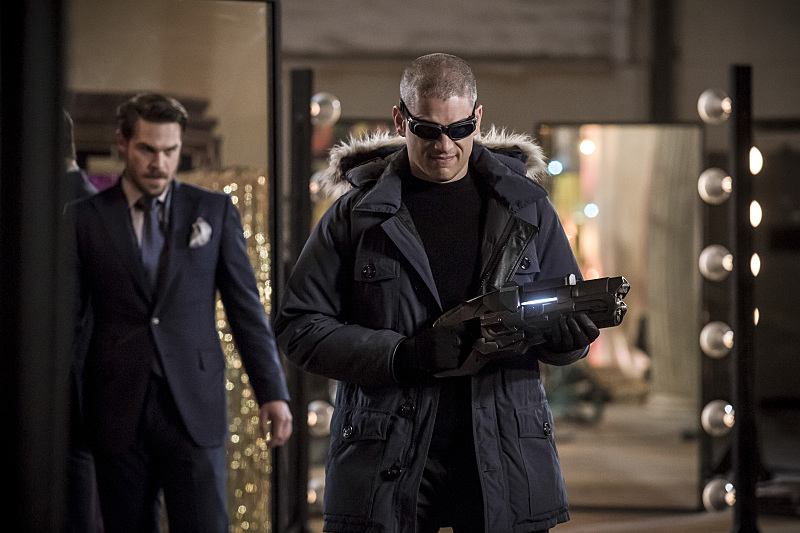 A new episode of The Flash titled "The New Rogues" airs TONIGHT (October 25) at 8PM on The CW, and the network has released a preview clip as well as an "Inside The New Rogues" featurette video to promote it.
You can see both of the videos below.
Official photos from "The New Rogues" can be found here, and you're all invited to join the countdown to tonight's show on our Flash forum!
And check it out — this preview clip features a very alive Leonard Snart (Wentworth Miller!)