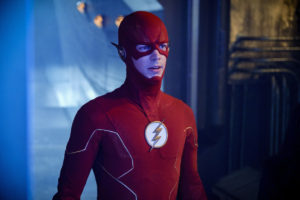 The Season 6 premiere of The Flash isn't headed this way until October 8, but that hasn't stopped The CW from releasing some photos to promote the season opener!
The Flash season premiere is called "Into The Void" and some pics can be found below.
UPDATE: The CW has released a whole lot more as far as photos go — including several shots of Barry in his new costume as well as a shot of LaMonica Garrett as The Monitor, which will surely tease into Crisis on Infinite Earths! The other photos include more of Team Flash, WestAllen, and more!
THE FLASH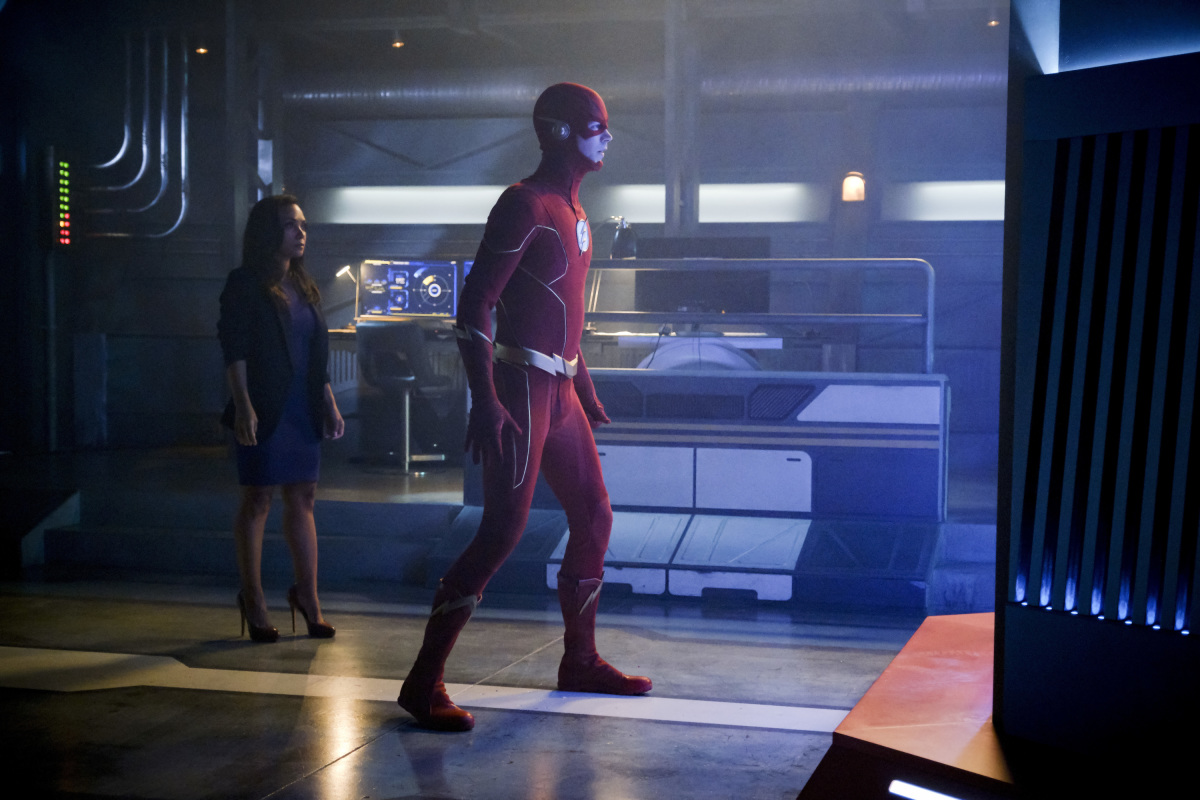 Team Flash spent the last year dealing with not one but two Cicadas, the return of Eobard Thawne (a.k.a. Reverse Flash), and the surprise arrival from the future of Barry and Iris's daughter Nora West-Allen, (a.k.a. XS). The stakes were higher than ever during the season 5 finale, which culminated in Barry and Iris losing their daughter after only just getting to know her. How will they deal with saying goodbye to their speedster daughter, and what does Thawne's escape mean for Team Flash?