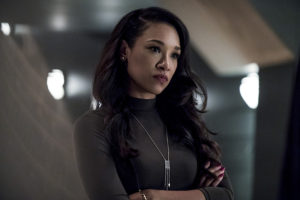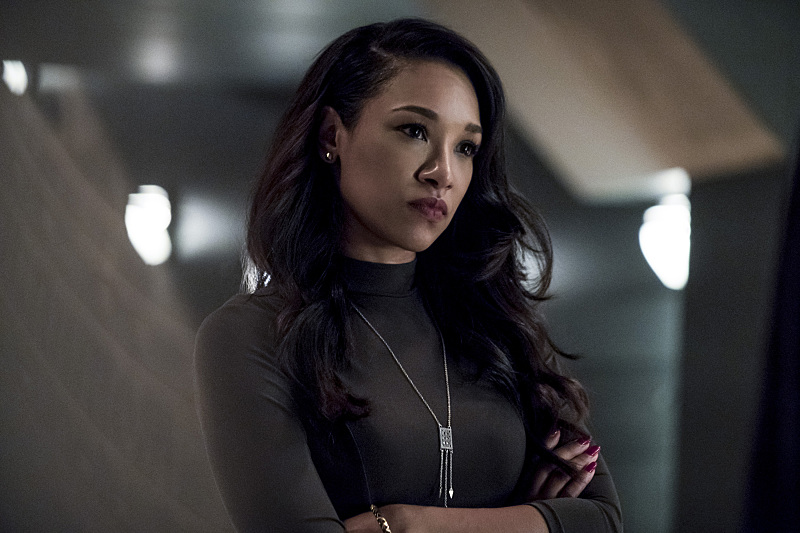 The Flash was [as expected] down a little from last week as there was no crossover, but it still was an impressive showing that beat FOX!
Initial overnight ratings have "The Present" at a 1.2/4 in the Ages 18-49 demo and 3.10 million viewers. The final numbers can and will go up as DVR are factored in.
What did you think of the episode? Come talk about it on our Flash forum!