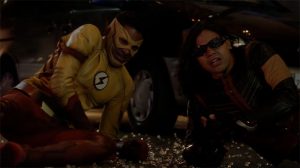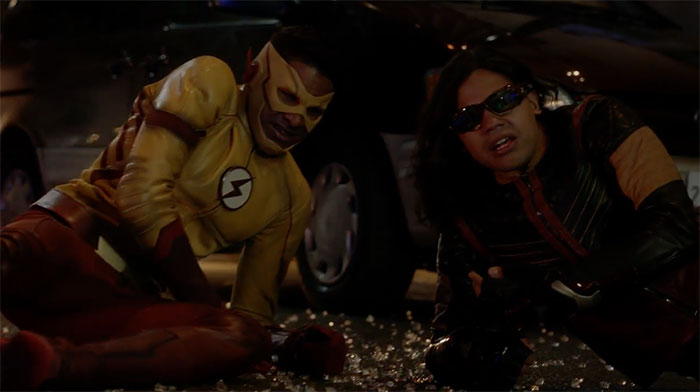 The Flash may have been reborn, but his overnight ratings don't seem to be… yet.
The series had a 1.0/4 in the Ages 18-49 demo for the season premiere "The Flash Reborn" on October 10 with a total of 2.8 million viewers according to the overnight ratings; those numbers can and will go up. On the bright side, that demo number is still better than, say, Marvel's Inhumans on ABC… and the show did beat Lethal Weapon in the same time slot in the demo. On the down side, it's lower than where The Flash usually is, especially for a season premiere.
Hopefully once people get used to the show being back the numbers will go back up. Next week's episode is very good and worth watching live. And, of course, the final numbers for the season premiere can and will go up once streaming and DVR are factored in.
What did you think of The Flash season premiere? Come talk about it on our Flash forum!
You can see what's coming up next here.