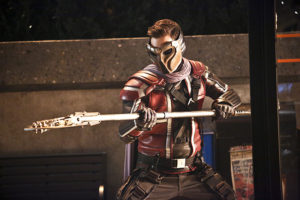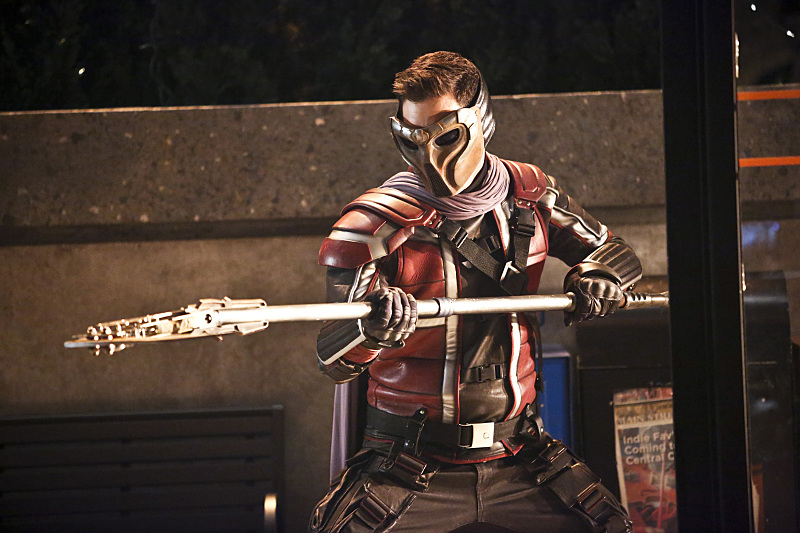 So how did "Rupture" do in the ratings last night?
The Flash had a 1.2/4 in the Ages 18-49 demographic, beating both ABC and FOX, which is surely an accomplishment. In total viewers, the show had 3.28 million viewers. Numbers can and will go up once factors like DVR and things like that are brought in.
What did you think of "Rupture?" Come talk about in on our Flash forum at KSiteTV!