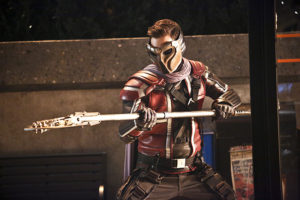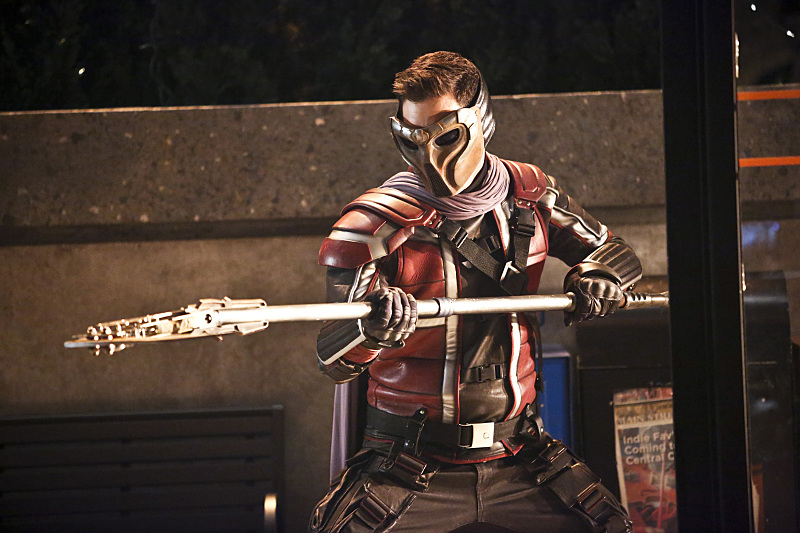 John Wesley Shipp returns as Henry Allen for the Tuesday, May 3 episode of The Flash and we have some pics!
The episode is called "Rupture" and The CW has released a whole lot of photos today. Enjoy! An official description with spoilers for "Rupture" can be found here.
In addition to Henry, the new pics include a look at the cool design for Rupture, some "WestAllen," and more.
Don't forget a new episode of The Flash airs TONIGHT (April 26) at 8PM on The CW! Photos from that episode, "Back to Normal," can be found here.