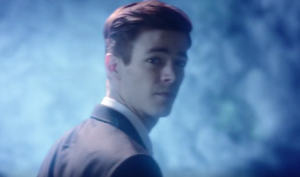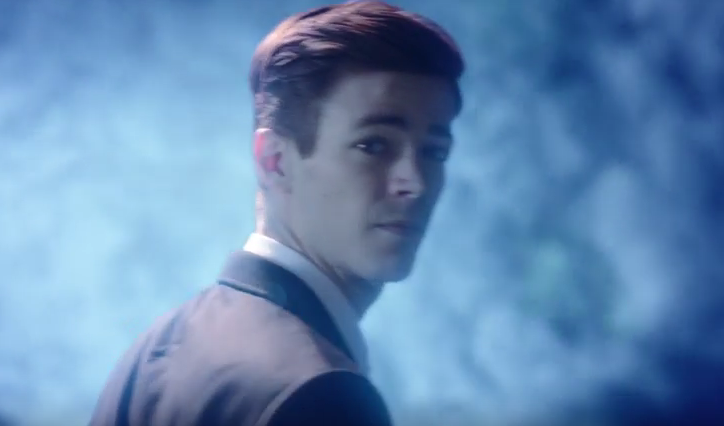 Today at the Comic-Con International in San Diego, Warner Bros. Television presented our first look at Season 4 of The Flash, with a new trailer that's full of new clips — kicked off by an Iris West narration!
We get some glimpses as to what's coming for the team…. we see how Cisco and Iris, especially, are dealing with the loss of Barry and it looks like Caitlin is in a very good place. Vibe and Kid Flash fight a samurai but there seems to be no sign of Wally in the Flash suit as some have seen in paparazzi photos.
You can see the video below. Follow @FlashTVNews on Twitter for updates on Season 4 – we should be posting some interview videos very soon!