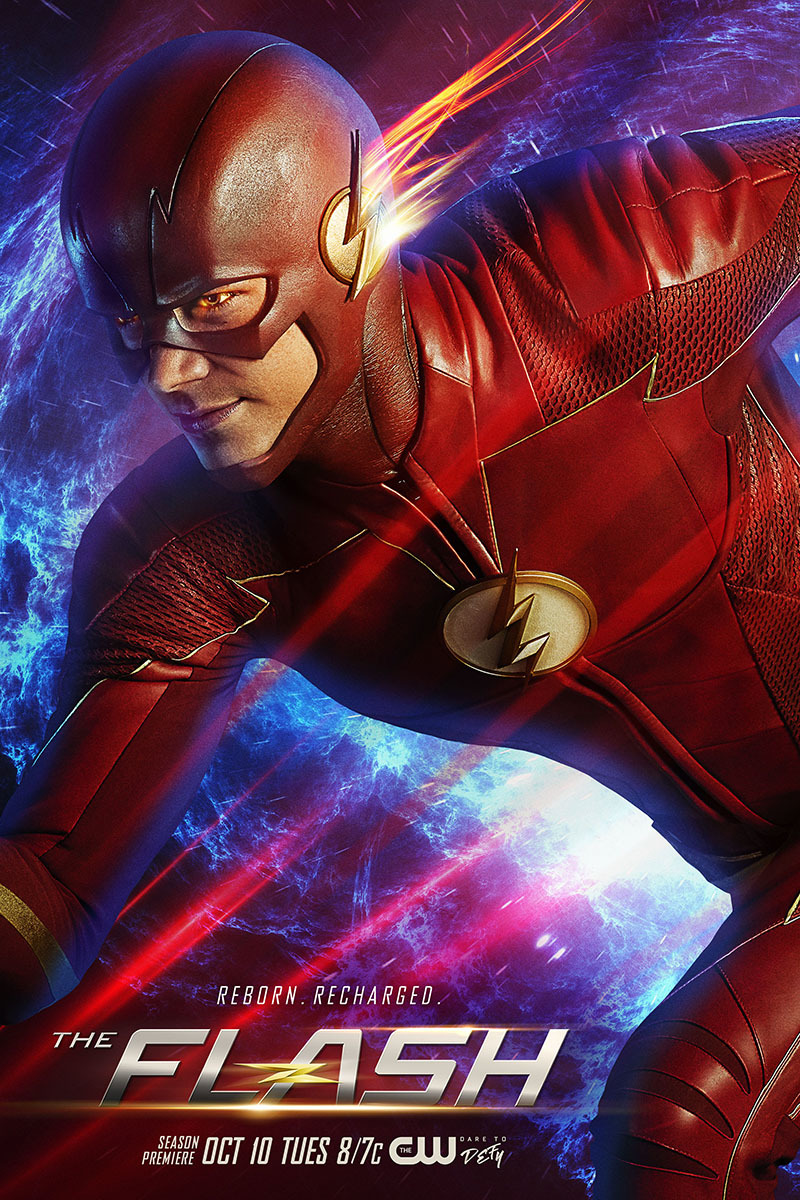 Over at our @FlashTVNews Twitter we've received a few tweets wondering about some episode titles beyond "True Colors" which airs on Tuesday, February 6.
Because we like for our readers to be happy, we have some answers!
While episode titles are subject to change, so they might be different by the time(s) they actually air, here's what we are looking at for the 14th to 16th episodes of The Flash Season 4. Unfortunately, we don't have any confirmed air dates for you, though it's possible that the first of these episodes will be running on February 20. (The CW is not airing a new episode on 2/13.)
#4.14 "Subject 9"
#4.15 "Enter Flashtime"
#4.16 "Run, Iris, Run"
One of these years we'll get to updating the FlashTVNews Flash Spoilers Page again. But in the meantime, there you go!