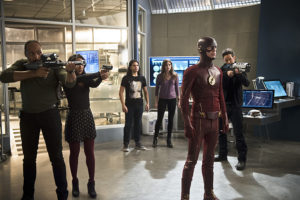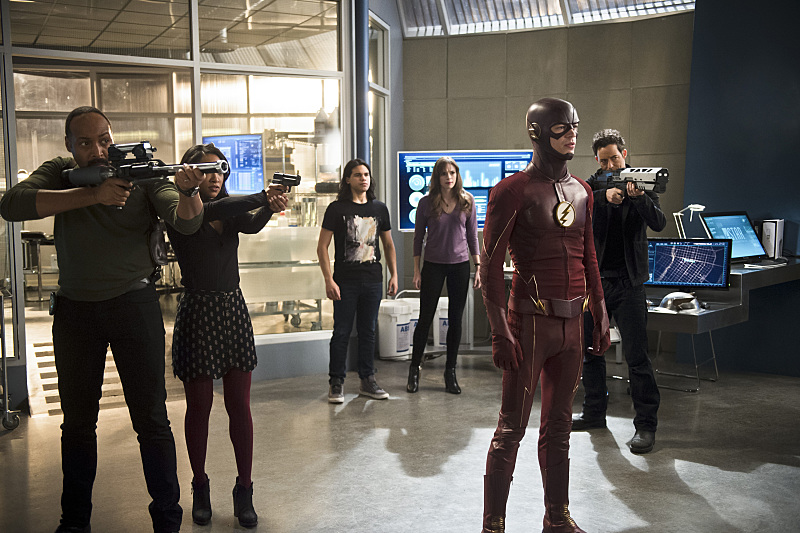 Overnight ratings for last night's episode of The Flash, "Versus Zoom," are in!
The initial overnights have the episode at a season-low-tying 1.1/3 in the Ages 18-49 demo. This was still good enough to be #3 in its timeslot and it still will likely be the highest rated CW show this week. Dips like these are surely expected when we just had yet another break…. luckily, it's full speed ahead toward the season finale from here on out.
The final numbers can and will go up once DVR and other methods of viewing are factored in.
In total viewers, "Versus Zoom" had 3.03 million viewers, beating New Girl on FOX and The Real O'Neals on ABC.
What did you think of the episode? Come talk about it on our forum!