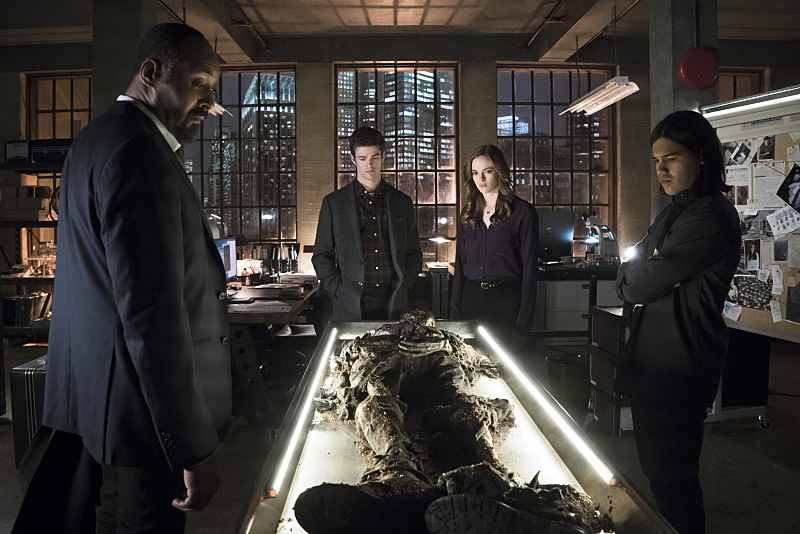 So, how did The Flash do last night?
Overnight ratings might not be totally accurate this time around, as the show was pre-empted in Chicago. Right now, we're looking at 3.66 million viewers and a 1.2/4 in the 18-49 demo, still a good number for The CW.
What did you think of "Who Is Harrison Wells?" Come talk about the episode on our Flash forum!