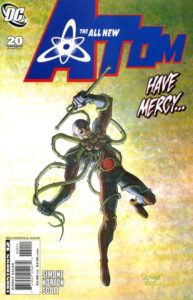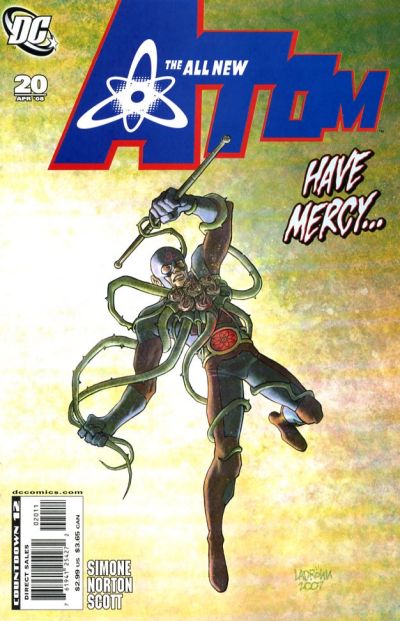 When Barry Allen gets his new costume on The Flash Season 5 premiere, it is said that the new costume isn't designed by Cisco, but instead by someone else — a "Ryan Choi."
What? You haven't heard of Ryan Choi? It's understandable. In the Arrowverse, at least so far, The Atom has been Ray Palmer, as it was in classic comic books. However, in 2006 in a DCU: Brave New World special and his own self-titled series called The All-New Atom originally produced by Gail Simone and John Byrne, Ryan Choi, an assistant to Ray Palmer, donned a size-changing belt in hopes of rescuing and finding his mentor. Grant Morrison was also involved in Ryan's creation.
Ryan Choi was killed by Deathstroke in pre-Flashpoint continuity but he has now been revived and reintroduced in The New 52 in a suit very much like what Brandon Routh wears on DC's Legends of Tomorrow.
Could we see him in the future of the Arrowverse? Time will tell, but this reference is a big one! Now, can we travel through time to tell Ryan to put the chin guard back?