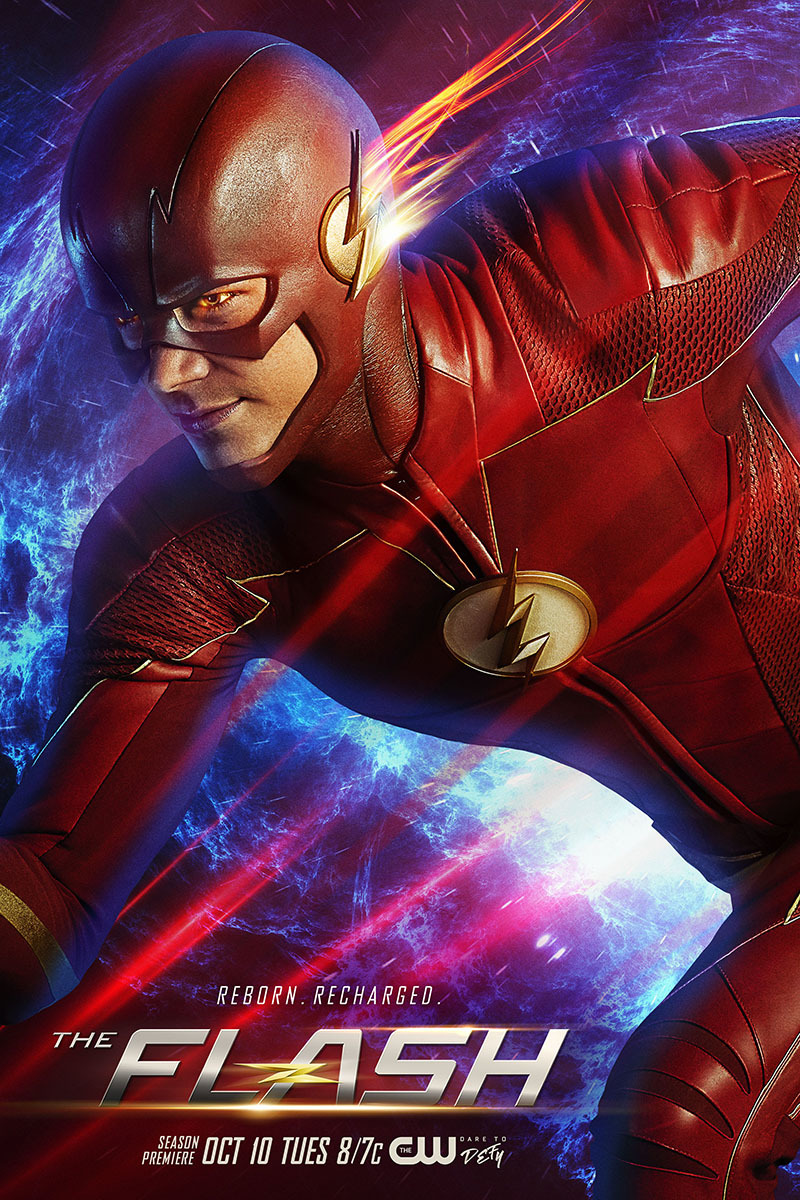 So, are you curious about what will happen next on The Flash?
The next episode will air on Tuesday, January 16, 2018 and that midseason premiere will come on right before The CW's newest DC Comics TV show — Black Lightning! You can read more about Black Lightning here.
Sadly, we don't even have a title yet for the next installment, but we can tell you that it's the midseason premiere if that counts for anything. Also from the trailer, we see that Barry is arrested and put on trial!
If you've just finished watching the midseason finale "Don't Run" and want to talk about it with other fans, speed on over to our Flash discussion forum!
We should have official preview images and a description for the next episode of The Flash within the next few weeks. Keep an eye on our Twitter feed @FlashTVNews for updates!