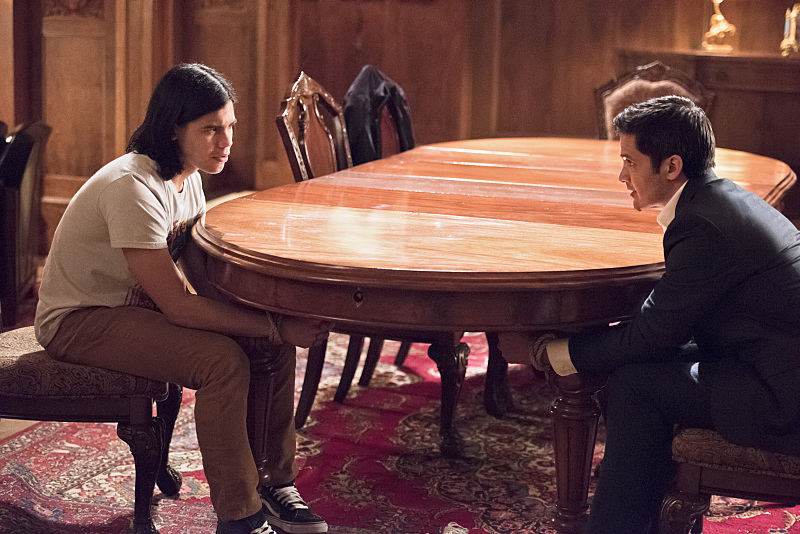 Cisco's brother Dante makes his way to The Flash tonight, and we spoke with actor Carlos Valdes about Dante's visit.
Additionally, Carlos talks about what it was like to work with Mark Hamill in the upcoming episode "Tricksters" and he also gets a singing challenge from Paul Blackthorne from Arrow.
He also has an awesome Flash button.
You can watch the video interview below.