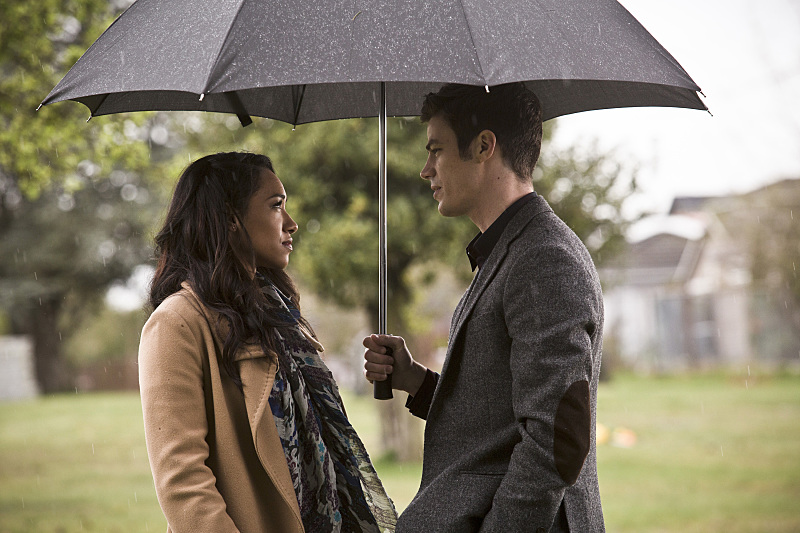 Candice Patton and Grant Gustin, who make up the "WestAllen" 'ship of Iris West & Barry Allen, have been nominated for two Teen Choice Awards.
This year's Awards will air Sunday, July 31 on FOX.
Starting today through Thursday, June 23 at 12:00 PM PT, fans can vote once each day per category, per platform user ID, for their favorite TEEN CHOICE 2016 Wave Two nominees. Vote via Twitter by tweeting a category hashtag (in this case, both #ChoiceTVChemistry and #ChoiceTVLiplock) with the nominee's name (@grantgust and @candicekp will do; also #GrantGustin and #CandicePatton should work). Fans may only vote for one TEEN CHOICE nominee per Tweet.
Teddy Sears has been nominated for Choice TV Villain so be sure to tweet "#ChoiceTVVillain @teddysears" too!
For voting rules and more information, please visit teenchoice.com/rules and FAQs at teenchoice.com/faqs.