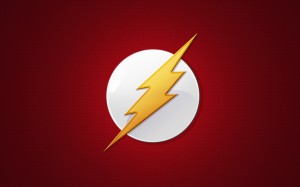 Upfront dates for announcing the 2014 Fall TV schedules have been revealed, and it looks as though The CW day will be Thursday, May 15.
Usually, the schedules leak out the night before, so we might even know as early as the night of the 14th.
The Flash pilot is shooting for most of March, so the pilot should definitely be finished by that time. And – considering how much buzz there is here – there's no way they won't pick this up, right?
Either way… mark your calendars!