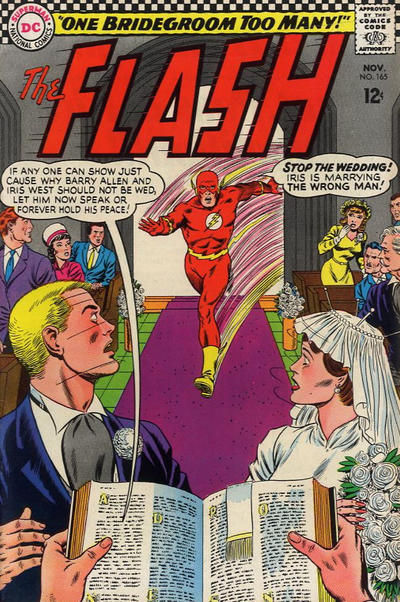 With all that has gotten in their way in the 69 episodes of The Flash that have aired so far, could things finally go right for Barry and Iris as far as actually getting married goes?
EW.com's Natalie Abrams has some scoop in this week's Spoiler Room column at that website, where she assures the good news that yes, they will; but it won't be completely smooth from there on out.
"They are finally going to get married this season and then it's going to be: Can they stay married with everything that's coming up against them?" Executive Producer Andrew Kreisberg asks.