Warner Bros Announces New 'The Flash' Movie
Barry Allen will appear on the big screen in 2018.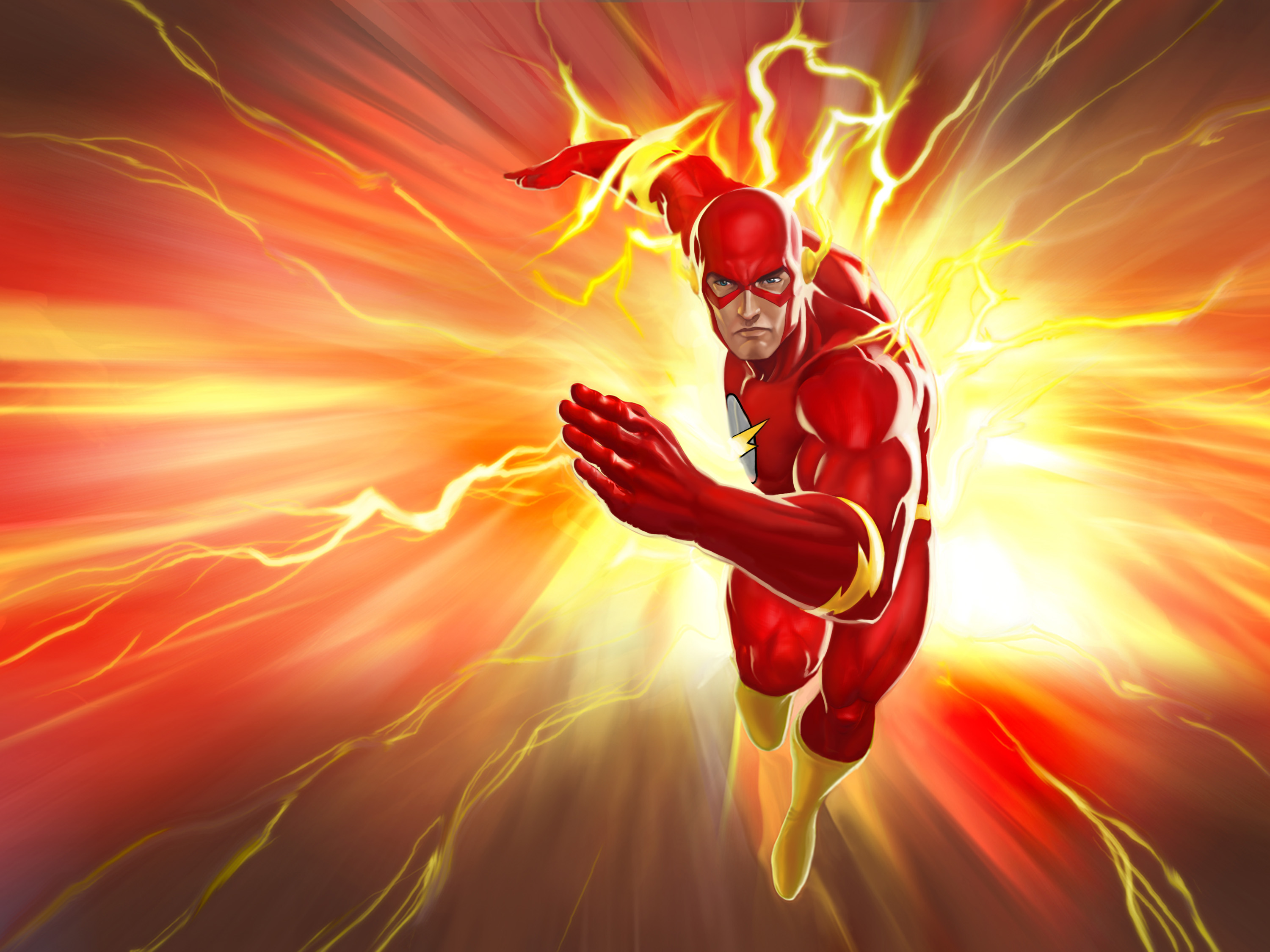 Warner Bros. has confirmed some release dates for its upcoming DC Superhero franchise, which includes a film version of The Flash, according to Variety.
Though there is no set writer or director as of yet, The Flash is set to be released in 2018 and star Ezra Miller (The Perks of Being a Wallflower) as Barry Allen. Presumably, Miller will debut in Batman v. Superman: Dawn of Justice like Wonder Woman (Gal Gadot), Aquaman (Jason Momoa), and Cyborg (Ray Fisher), though that has not yet been confirmed.
Of course, this means The Flash will not be affiliated with the CW series, definitively severing any potential link between the DC Cinematic Universe and the Arrow universe, for better or worse.
The full roster, according to the official press release, extends to 2020 and includes solo films for every hero announced so far, plus a new Green Lantern film.
Batman v Superman: Dawn of Justice, directed by Zack Snyder (2016)
Suicide Squad, directed by David Ayer (2016)
Wonder Woman, starring Gal Gadot (2017)
Justice League Part One, directed by Zack Snyder (2017)
The Flash, starring Ezra Miller (2018)
Aquaman, starring Jason Momoa (2018)
Shazam, starring Dwayne Johnson (2019)
Justice League Part Two, directed by Zack Snyder (2019)
Cyborg, starring Ray Fisher (2020)
Green Lantern (2020)
Stay tuned for more information!
Jon Cor Is Chillblaine In The Flash Season 7
Jon Cor has landed the role of the villain Chillblaine in The Flash Season 7.
Today brings news from TV Line that Jon Cor (Shadowhunters) has been cast in the recurring role of Chillblaine in The Flash Season 7. A character who first appeared in Flash Annual #5 way back in 1992, Chillblaine at one point had possession of Captain Cold's chill gun as given to him by the Golden Glider. Here's how the TV show take on the character will play out, with a description also from TV Line: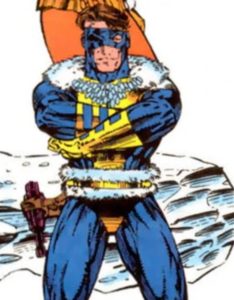 Scientist Mark Stevens is a charismatic bad boy obsessed with cryogenic technology. But when he's not breaking into corporate safes, he's busy breaking hearts with his irresistible charm and roguish style. Armed with his own cold weapons, he'll become a new thorn in the side of Team Flash as the DC Comics villain Chillblaine.
TV Line notes that there is currently no word of Peyton List reprising her role as Golden Glider. (Maybe Crisis on Infinite Earths can cause a recast to the other Peyton List? We're kidding.)
The Flash Season 7 is currently scheduled to premiere February 23 on The CW.
Flash Season 7: First Five Episode Titles Revealed
Titles for the first five episodes of The Flash Season 7 have been revealed.
The titles for the first five episodes of The Flash Season 7 have made their way on to the Internet, and while they're always subject to change prior to an official press release from The CW, these titles could be hints as to what is coming in our future.
The seventh season of The Flash is currently scheduled to premiere February 23, 2021 on The CW; most of the first episode of the season, "All's Well That Ends Wells," was shot prior to this year's COVID-19 pandemic. It has been speculated by some like Pagey that the third episode back, "Mother," is the conclusion of the Mirror Master storyline.
Here's the current schedule, as always subject to change:
Episode #7.1: "All's Well That Ends Wells" (2/23/21)
Episode #7.2: "The Speed of Thought" (3/2/21)
Episode #7.3: "Mother" (3/9/21)
Episode #7.4: "Central City Strong" (3/16/21)
Episode #7.5: "Fear Me" (3/23/21)
Follow @FlashTVNews on Twitter for more Flash Season 7 updates and if you're in the mood for more episode titles, take a look at what may be coming for the show's Tuesday night companion, Superman & Lois!
Report: The Flash Temporarily Pauses Production
Deadline is reporting that The Flash has temporarily paused production due to a positive COVID-19 test.
Deadline is reporting that The Flash production in Vancouver has temporarily paused after someone working on the series has tested positive for COVID-19. Here's what they had to say about what has happened:
"The asymptomatic diagnosis was confirmed through the rigorous testing protocols implemented by The Flash studio Warner Bros. TV for all of its production employees. Out of an abundance of caution, production on The Flash has been temporarily suspended and contact tracing has been initiated. According to sources, the studio is currently evaluating adjustments to the production schedule in order to resume filming without the affected employee and potential close contacts, who are self-isolating."
The Deadline piece also noted that The Flash isn't the only show to shut down production for this reason. Each series that has returned to production has implemented strong safety protocols which involve their casts and crews frequently testing. It is our hope that this team member remains asymptomatic and that everyone stays safe and healthy on The Flash and every other production that has resumed.
The Flash Season 7 is scheduled to premiere February 23 on The CW.