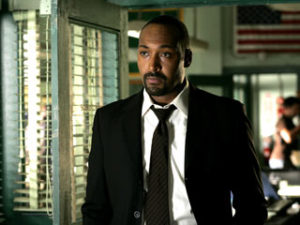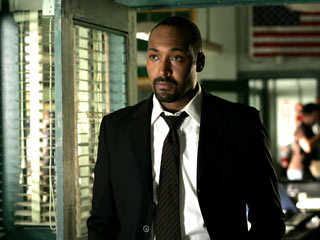 The role of Detective West, the father of Iris who also raised Barry Allen after what happened with his parents, has been cast.
THR has revealed that Jesse L. Martin of Law & Order fame has landed the role.
Detective West is described as "an honest, blue-collar cop who is a surrogate father to Barry. A soulful, funny and caring father to Iris — Barry's potential love interest — West came up through the foster care system and took Barry in after his mother's slaying and father's imprisonment. He believes in Barry and supports his efforts to prove his father's innocence."
Hopefully some Iris news is coming next, right?