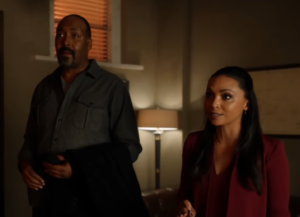 There's a new episode of The Flash airing tonight (May 7) and The CW has released a preview clip!
The episode is called "The Girl With The Red Lightning" and the clip features Joe and Cecile trying to convince Singh to let the metas come into the CCPD station. Here's the clip; you can find a gallery of photos and an official description below.
Come join the countdown and discussion of "The Girl With The Red Lightning" on our Flash forum!
CICADA II MAKES HER MOVE — Team Flash is on high alert after Cicada II (guest star Sarah Carter) threatens to unleash a dangerous virus that would put all meta-humans at risk. Stefan Pleszczynski directed the episode written by Judalina Neira & Thomas Pound (#521). Original airdate 5/7/2019.
THE FLASH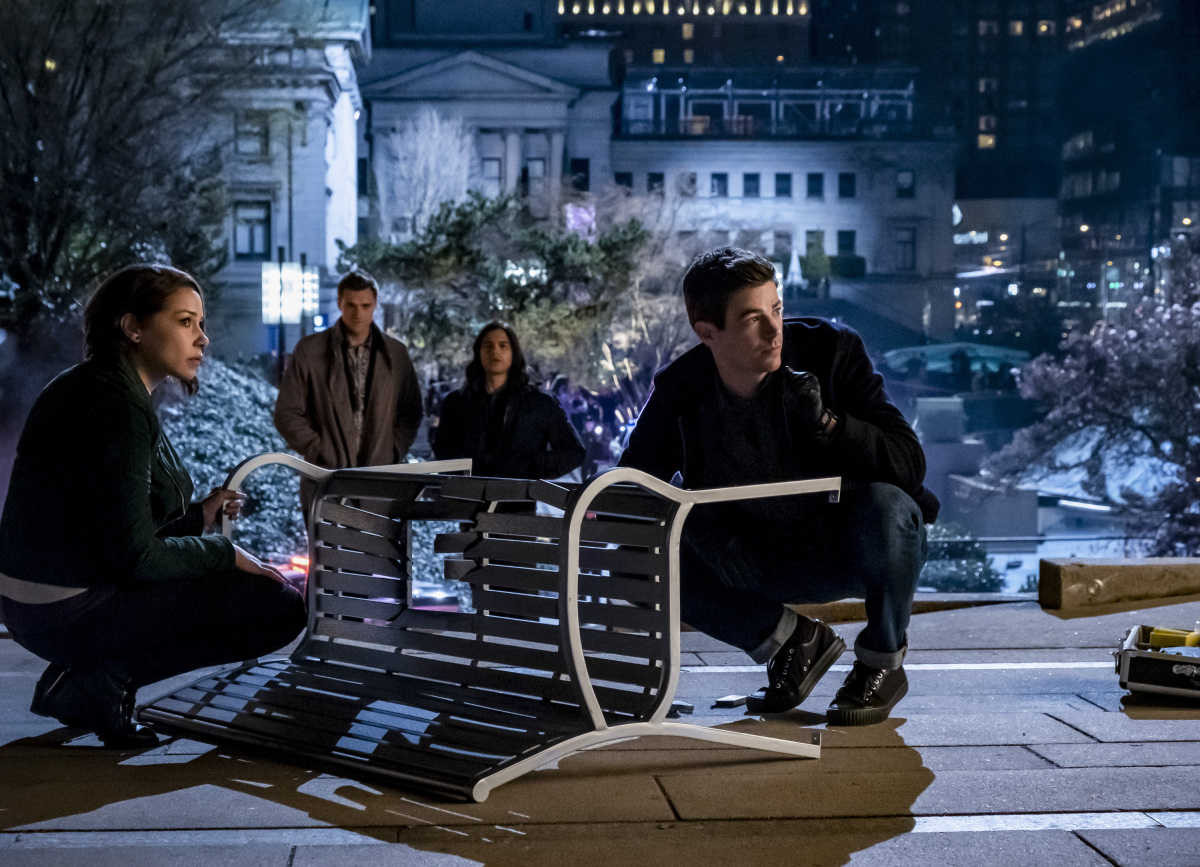 Picture 1 of 16
The Flash -- "The Girl with The Red Lightning" -- Image Number: FLA521a_0092b.jpg -- Pictured (L-R): Jessica Parker Kennedy as Nora, Hartley Sawyer as Dibney, Carlos Valdes as Cisco Ramon and Grant Gustin as Barry Allen -- Photo: Katie Yu/The CW -- © 2019 The CW Network, LLC. All rights reserved