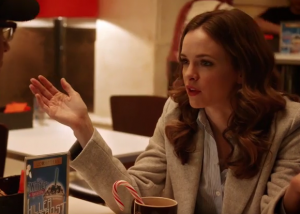 A new episode of The Flash titled "Don't Run" airs tonight (December 5) at 8PM on The CW. We promise Oliver and Felicity won't ruin anything this time!
The CW has released a preview clip of Caitlin and Harry inside Jitters, and that clip also features the new Killer Frost drink at the establishment. Clever! And then, their coffee get-together is interrupted by Amunet (Katee Sackhoff).
Official photos from "Don't Run" can be found beneath the clip.
UPDATE: We now have an "Inside" video with Executive Producer Todd Helbing and even more clips! Find that underneath the first clip.
THE FLASH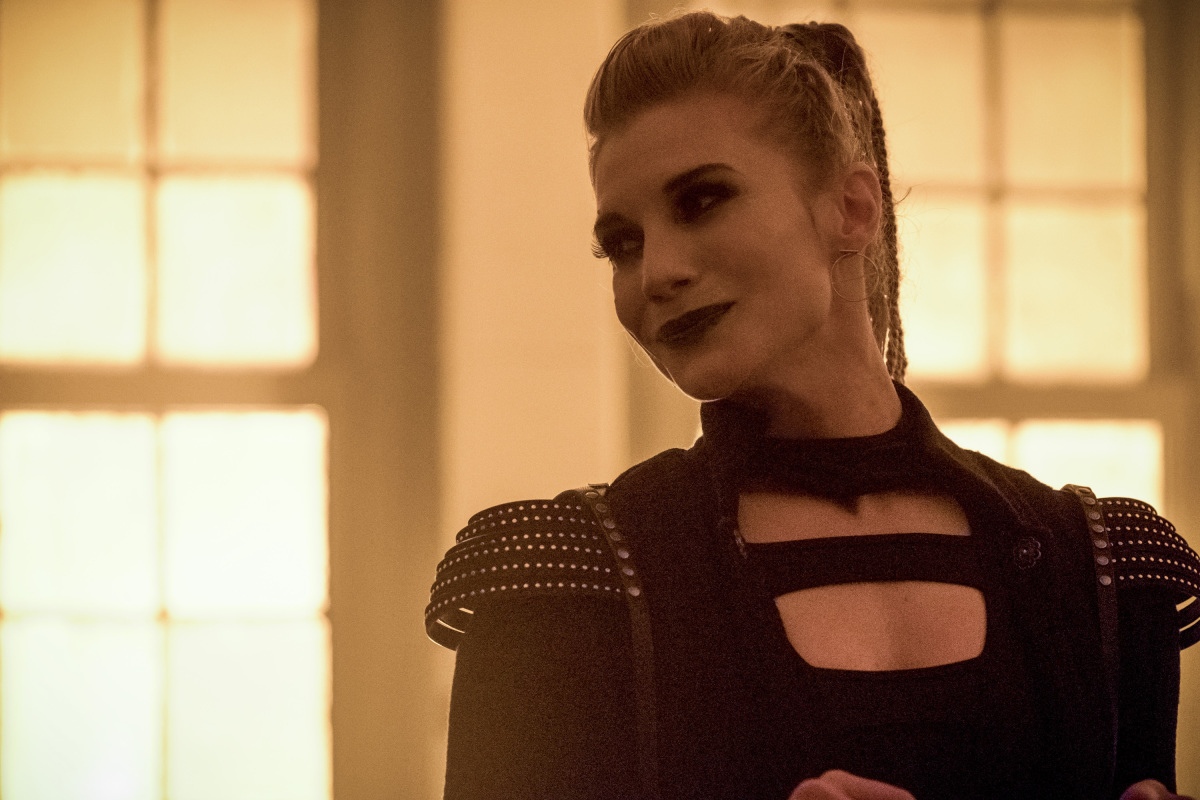 KATEE SACKHOFF RETURNS AS AMUNET — Amunet (guest star Katie Sackhoff) kidnaps Caitlin (Danielle Panabaker) and puts meta-dampener handcuffs on her to keep her from turning into Killer Frost. Amunet tells Caitlin she needs her to perform a tricky medical task and if Caitlin fails, Amunet will kill her. Meanwhile, The Thinker (guest star Neil Sandilands) traps The Flash (Grant Gustin) in a speedster-proof prison. With the clock ticking, The Team doesn't have the time or resources to track both Caitlin and Barry so Iris (Candice Patton) is forced to choose who to save. Stefan Pleszczynski directed the episode written by Sam Chalsen & Judalina Neira (#409). Original airdate 12/5/2017.