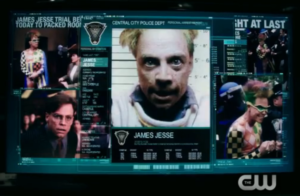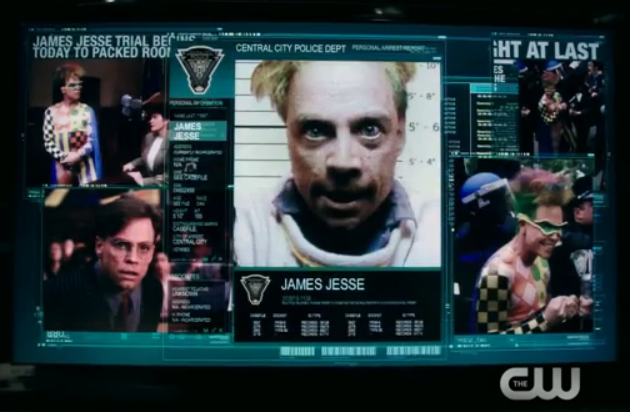 The star of 2015's biggest movie (sorry, Avengers: Age Of Ultron… you know Star Wars: The Force Awakens will be #1) is in the next episode of The Flash, playing a variation of the same character he played on the 1990 CBS Flash show.
That would be Mark Hamill and for this episode, he's not the only Trickster in town. The episode is called "Tricksters" and Devon Graye plays that other Trickster. Hamill's appearance won't be the only nod to the classic series, either.
Below, you can find a preview trailer for the March 31 episode of The Flash, and below that, you can find some preview images. If you just saw "Rogue Time" and want to talk about it with other fans, come by our Flash forum!
UPDATE: The trailer has been updated with an extended version courtesy of The CW! Screencaps from the extended promo can be found here.