Harrison Wells Dropped A Lot Of DC Comics Names Tonight
Nuklon, Fire, Damage, Elongated Man, Amazing-Man? Just another day at the office for the Flash writers.
There was a scene in tonight's episode of The Flash, titled "Power Outage," where Harrison Wells mentioned the names of several people who died as a result of the particle accelerator explosion.
One of those names, Ronnie Raymond, was Caitlin's fiancee seen in the third episode, and we know that's the alter ego of Firestorm from DC Comics. We also know that the actor playing Ronnie, Robbie Amell, will be back soon, so we know that person lived, at least.
But who were the other names Wells mentioned?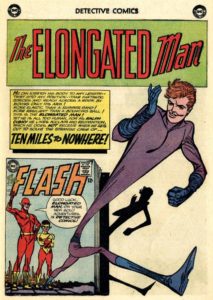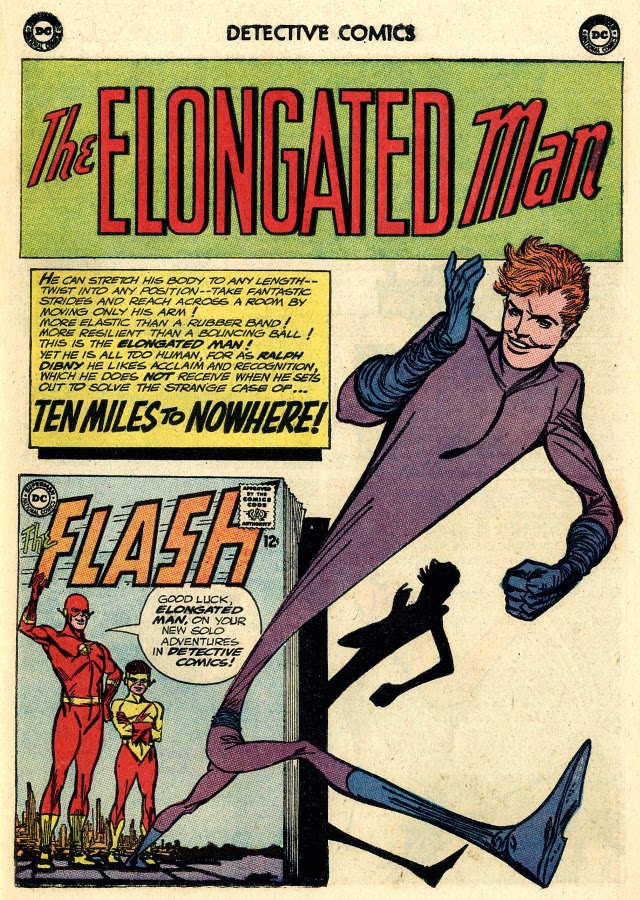 Jake Davenport and Daria Kim are, of course, the friends of Farooq's. Beyond that, we had these people:
Ralph Dibny – In the comics, Ralph Dibny is a detective with stretching abilities, the result of drinking a concoction called "Gingold." Ralph in the comics was a long-time member of the Justice League of America as the Elongated Man.
Will Everett – Retroactively one of the first Black super-heroes in All-Star Squadron, Will Everett's alter ego was as the "Amazing Man." His powers were mostly energy-based. A grandson of the original Amazing Man, Will Everett III, appeared in DC's Extreme Justice comic book.
(The character "Will Everett" was named after Bill Everett, creator of many comics including Marvel Comics' Sub-Mariner. He also created a different character named Amazing-Man in the 1940s.)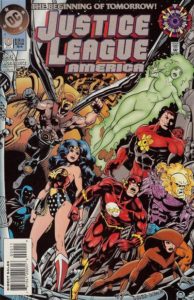 Al Rothstein – Al Rothstein was best known by two different code-names – Nuklon and, in Geoff Johns' run on JSA, Atom-Smasher. His powers included growth, increased strength, stamina, speed and durability. He was the godson of the original Atom, Al Pratt, and his grandfather was a "reluctant supervillain" named Cyclotron.
Bea Da Costa – Beatriz Da Costa is best known for her time in the Keith Giffen era Justice League International as "Fire." Her powers involved having a green flame. The character also appeared in the notoriously bad 1997 CBS Justice League TV pilot.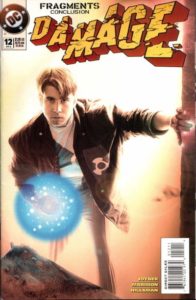 Grant Emerson – This character is one of the more contemporary characters from the DC roster, having first appeared around the time of Zero Hour in 1994. As Damage, Grant's powers included enhanced strength, durability, speed, reflexes, power discharge, and explosions. Wikipedia notes he is the son of the previously mentioned Al Pratt, but we remember the parentage storyline being a bit more complicated than that.
…and of course we know who Ronnie Raymond is.
Will we see any of these people on Flash? We can hope so! In the meantime, these Easter eggs were fun hints from the Flash writing team, and are greatly appreciated.
Flash Spoilers: Abra Kadabra Returns in "Central City Strong"
Official description with spoilers for the Flash Season 7 episode "Central City Strong"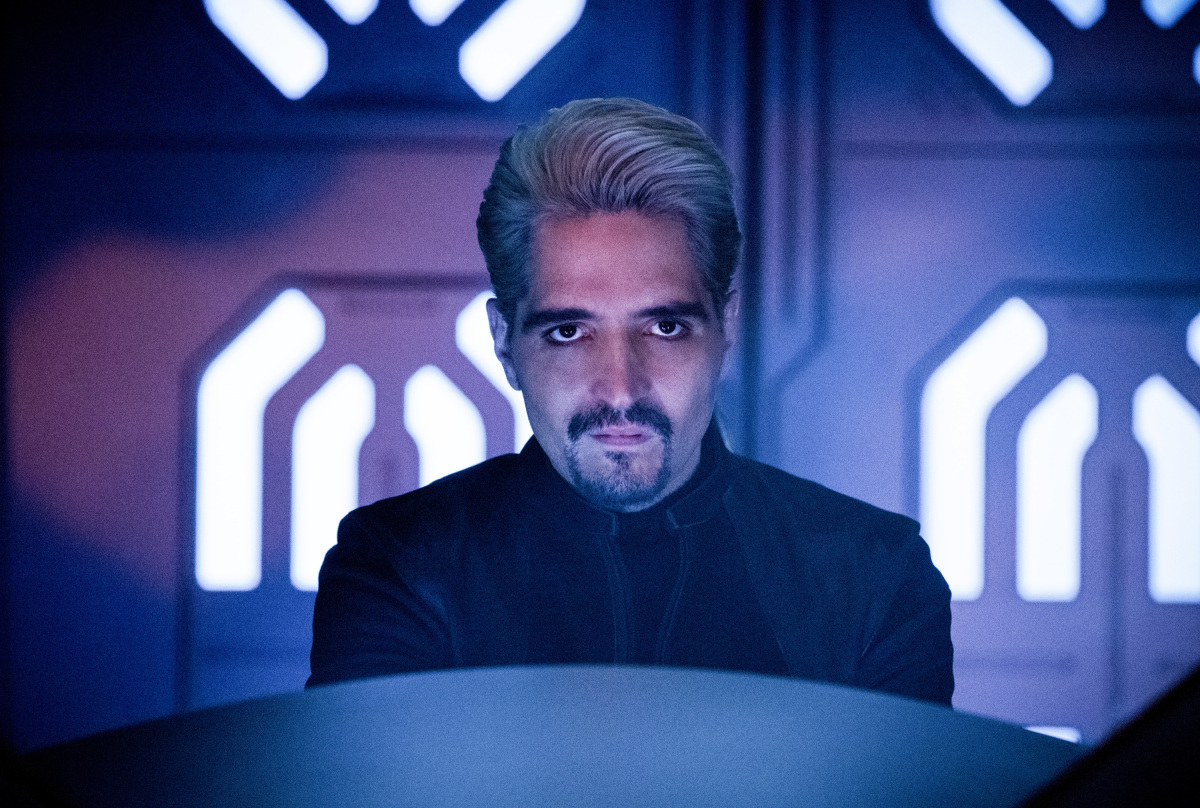 The CW has released an official description for the fourth episode of The Flash Season 7 which is called "Central City Strong" and it features the return of Abra Kadabra! Here's the description with some spoilers; hopefully we'll have some photos soon.
ABRA KADABRA RETURNS – The Flash (Grant Gustin) must deal with Abra Kadabra's (guest star David Dastmalchian) sudden return to Central City. The villain is back with a vengeance and a score to settle. Meanwhile, Allegra (Kayla Compton) deals with a tricky situation and Caitlin (Danielle Panabaker) suspects something is off with Frost. Iris (Candice Patton) is forced to look at a dark moment in her past. Jeff Byrd directed the episode with story by Kristen Kim and teleplay by Joshua V. Gilbert & Jeff Hersh (#704). Original airdate 3/23/2021.
Flash #7.2 Photos: "The Speed of Thought"
Preview images with spoilers for the Flash TV series episode "The Speed of Thought" airing March 9 on The CW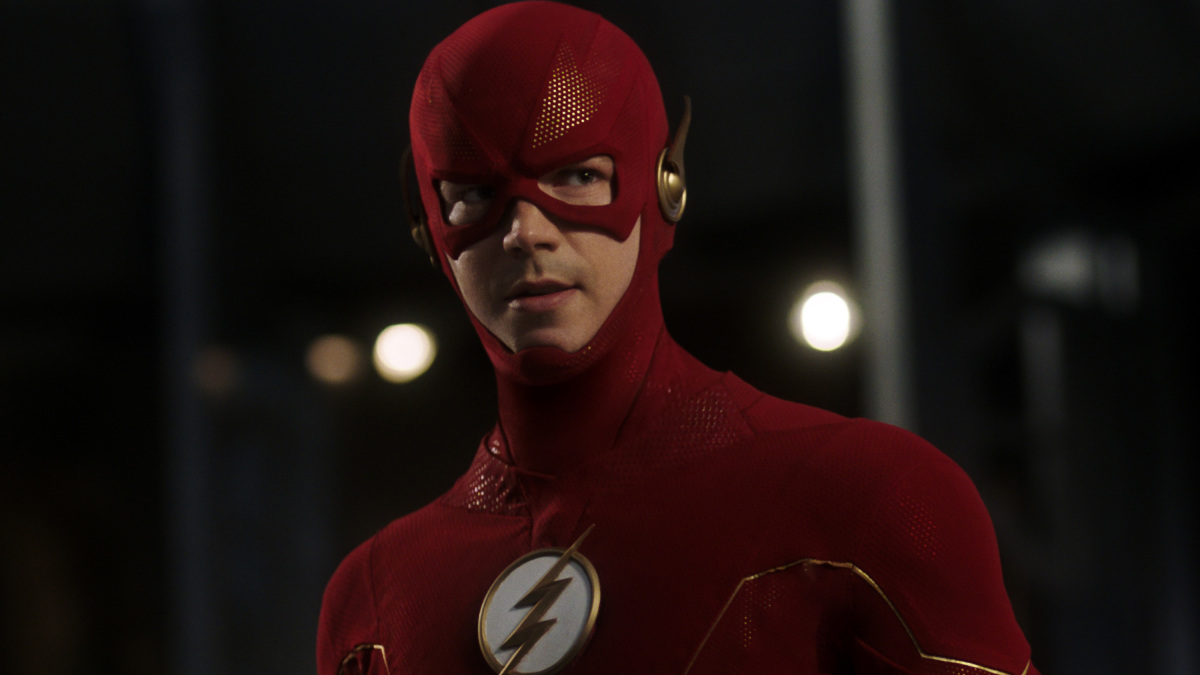 The CW has released a series of stills from the second episode of The Flash Season 7 which is called "The Speed of Thought" and of course FlashTVNews is bringing them to you at super speed!
The episode airs on Tuesday, March 9 and here is how it is described; the photo gallery follows below.
BARRY GAINS A NEW SKILL — When Barry (Grant Gustin) suddenly gains the power of speed thinking, he attempts to use his new gift to save Iris (Candice Patton). While Barry is thrilled with his new power, Cisco (Carlos Valdes) is hesitant to trust it. Meanwhile, Eva (guest star Efrat Dor) must face a shattering truth. Stefan Pleszczynski directed the episode written by Jonathan Butler & Gabriel Garza (#702). Original airdate 3/9/2021.
Flash Season Premiere Clip: Barry & Iris Have A Dinner Date
The CW has released a preview clip from The Flash season premiere "All's Wells That Ends Wells."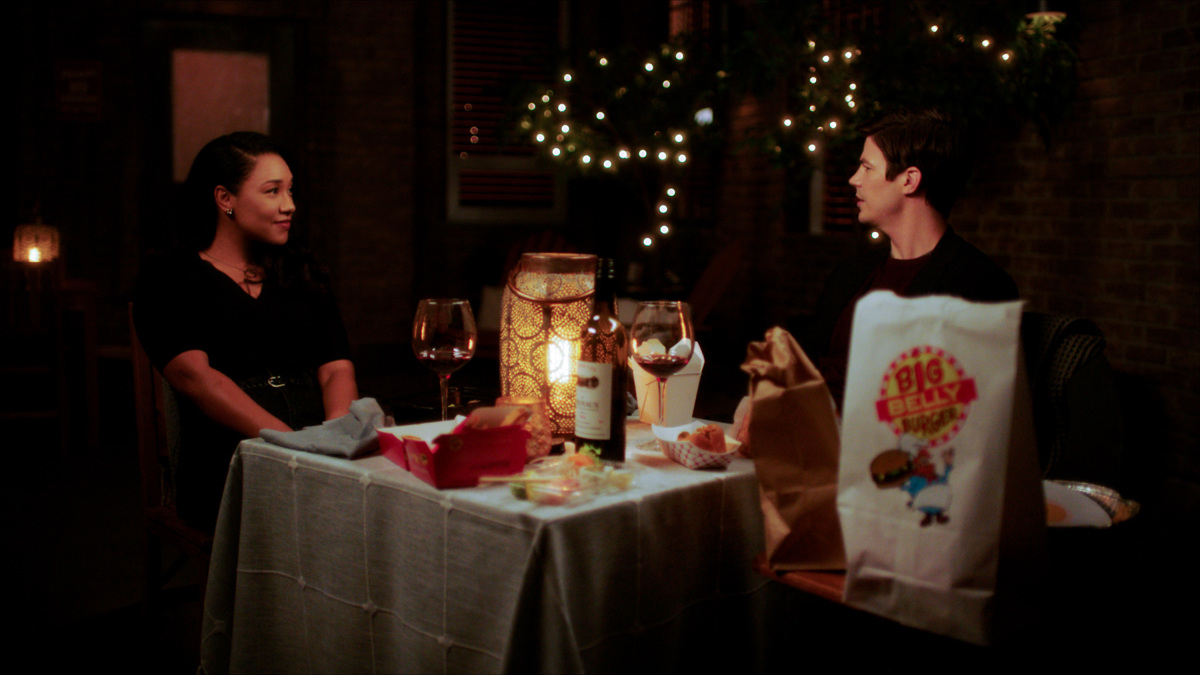 In a preview clip for tonight's Flash season premiere, Barry (Grant Gustin) and Iris (Candice Patton) have a dinner date! But wait — wasn't Iris still in the mirror world? It's been so long since the last episode, you're forgiven if you don't remember.
"All's Wells That Ends Wells" airs tonight (March 2) on The CW after a long wait, but hey… we now have this preview clip, and official photo stills and a description with spoilers for the season premiere can also be found below. Don't forget that after The Flash we get a new episode of new Tuesday night companion series Superman & Lois!
THE FLASH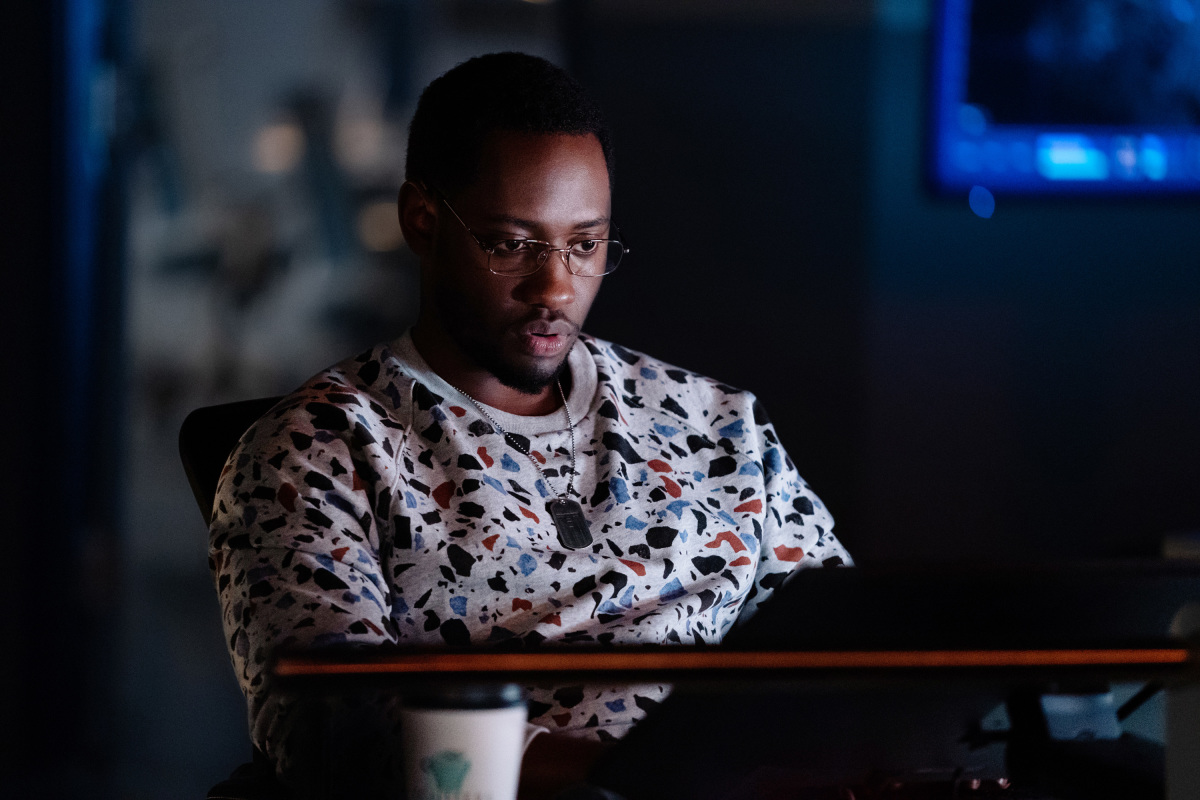 SEASON PREMIERE – When an experiment to save Barry's (Grant Gustin) speed backfires, Nash Wells (Tom Cavanagh) searches for a way to save The Flash and comes up with a dangerous plan. Meanwhile, Iris (Candice Patton) makes a startling realization inside the Mirrorverse and Cecile (Danielle Nicolet) faces off with Rosa Dillon (guest star Ashley Rickards). Alexandra La Roche directed the episode written by Sam Chalsen & Lauren Certo (#701). Original airdate 3/2/2021.