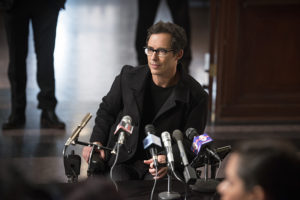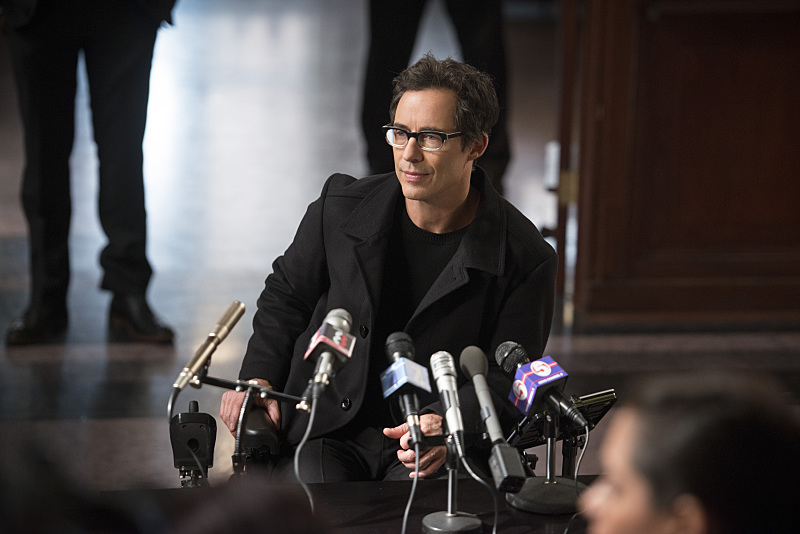 The best-laid plans…
Sadly, we're not geniuses like Harrison Wells, and we can't always plan a step ahead… as such, the first annual 2015 FlashTVNews Awards results, honoring the best (and not-so-best) of The Flash Season 1, see their results being posted the day before the start of Season 2. Oops!
Unfortunately, our bad planning also meant we didn't get in every category we wanted to this year. But next year… LOOK OUT!
You can navigate between pages at the bottom of every winner article. Thanks to everyone who participated in this year's Awards, and I hope you like the results!