The 2015 FlashTVNews Awards: The Season 1 Results Are In!
The results are in for the winners of the 2015 FlashTVNews Awards, honoring the best of The Flash Season 1.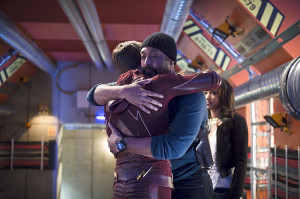 Best Episode: "Fast Enough"
What's the best thing to end an amazing season of TV? An amazing season cliffhanger.
"Fast Enough" seemed to tie up several plotlines while creating some new mysteries. From Grant Gustin's different take on the "My name is Barry Allen" intro all the way to speeding into the eye of the singularity, this was a finale full of wins, losses, and the power of family that is created by this amazing team.
"Fast Enough" had 32% of the total vote.
Coming in second place for Best Episode was "Out of Time," an episode where extremely big things seemed to happen… only to be taken away from us just as quickly. Instead of being a "Bobby in the Shower" type letdown, "Out of Time" instead had us anxiously anticipating certain future events, and The Flash team delivered. "Out of Time" had 21%.
Third place honors went to "Flash vs. Arrow," Part 1 of a crossover that did not fail this city.
The 2016 FlashTVNews Awards: The Season 2 Results Are In!
Fans have picked the best and the worst of The Flash Season 2.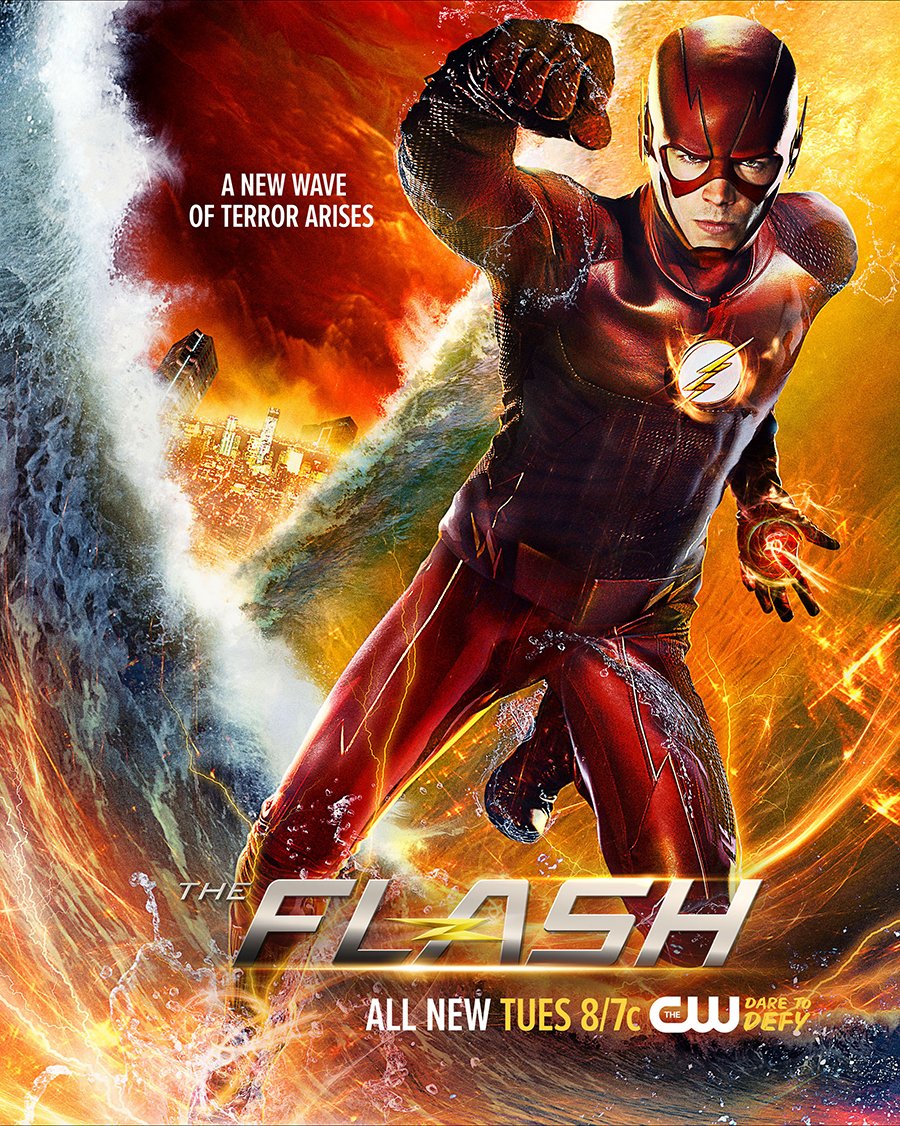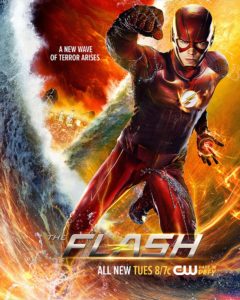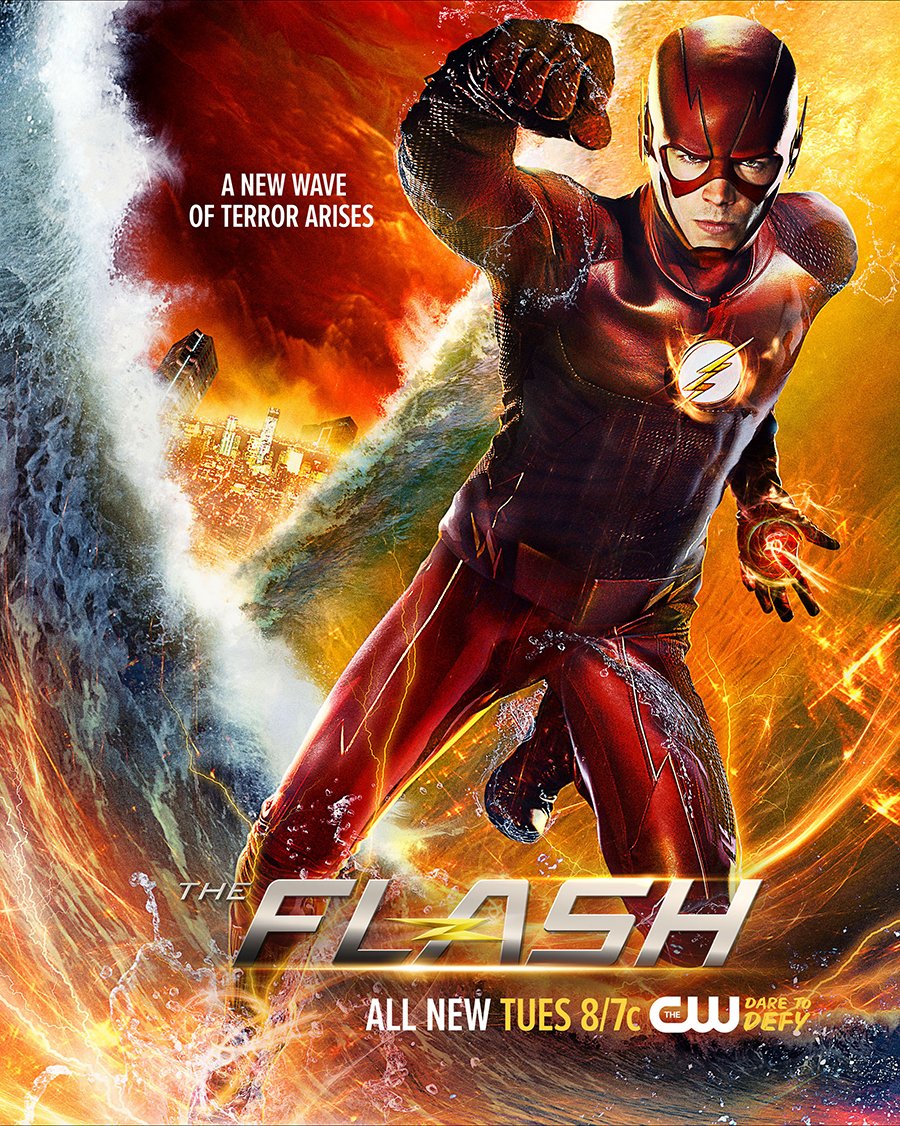 Over the last week and a half, fans were invited to vote in this year's FlashTVNews Awards, our annual tradition honoring the best (and not-so-best) of The Flash. We did it a little later than usual this year, and again missed some key categories, which is something we said we'd improve on and didn't; better luck next season?
Now, as Season 3 is almost upon us, let's look back at the winners for The Flash Season 2. Navigate at the bottom of the page, and if you want to see our similar results for Arrow and Supergirl, you can find them here and here, respectively.
(Last year's FlashTVNews Awards results can be found here)
As always, votes are limited per IP so all "wins" are had fair and square. What does well or not surely depends partly on what parts of the fan base choose to vote; FlashTVNews is not taking a side or representative of the results within, or else Cisco and Carlos Valdes would win absolutely everything, with Joe/Jesse L. Martin close behind.
Let's get started, shall we? Navigate below:
2016 FlashTVNews Awards: Pick The Best & Worst Of Flash Season 2!
Fans are invited to vote for the best and worst of The Flash's second season in the 2016 FlashTVNews Awards.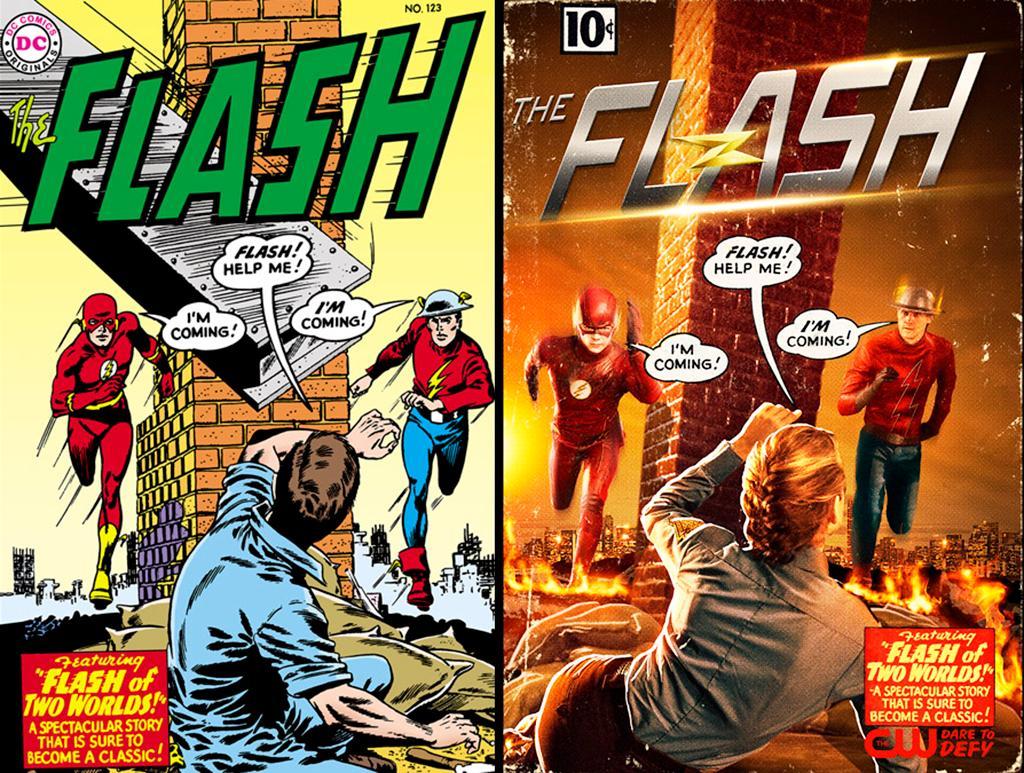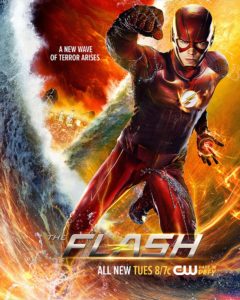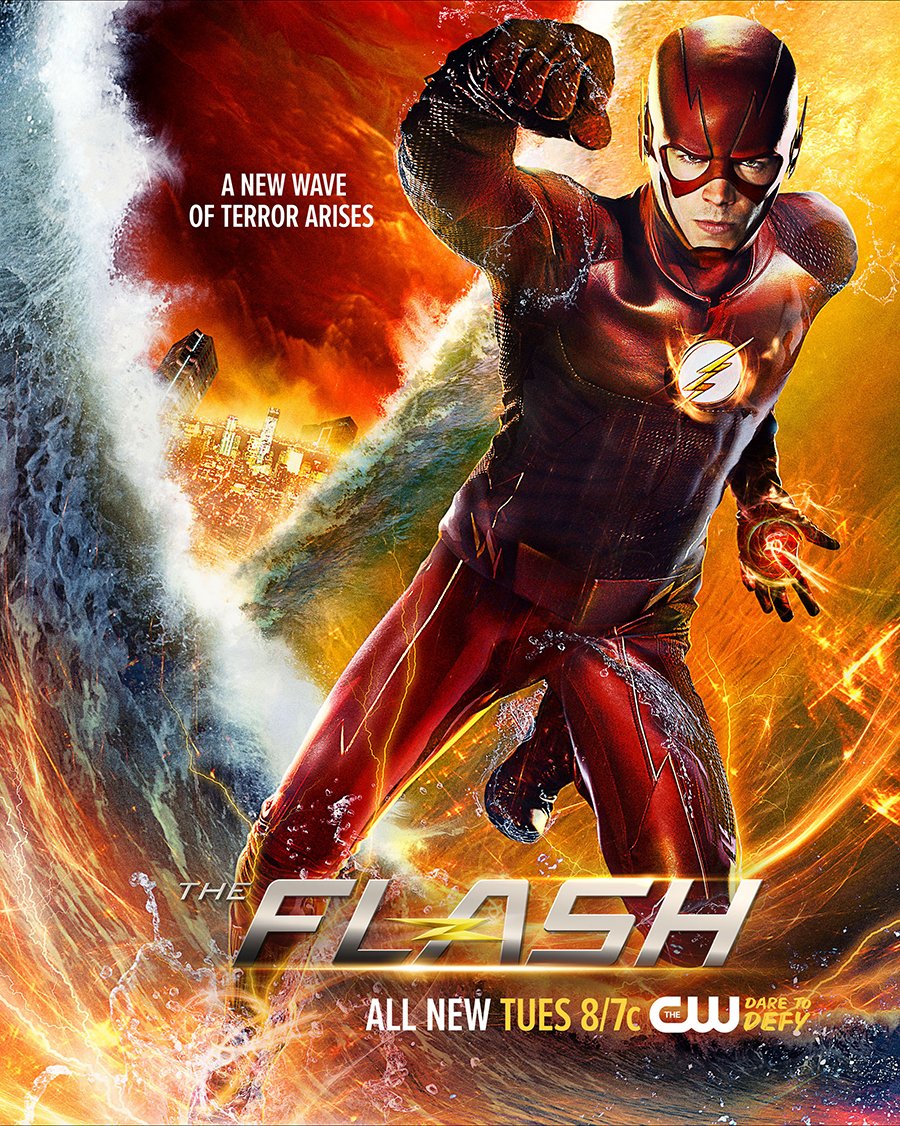 We've done it for Arrow and Supergirl already this summer… now, we're doing something a little bit different in honoring Season 2 of The Flash.
The real reason: We fell behind. But also, we thought it might be confusing to have three polls running concurrently on three different websites. But now that those other two are done… let's go on to honoring The Flash!
Last year, we had the first-ever FlashTVNews Awards honoring the best and worst of the show's first season. Now, we're back in voting for our favorites. The difference is… this time all of the voting will happen in the same week. If this style or format works better, we'll try it for our other sites next year.
Be sure to use the navigation feature underneath the polls to go to the next categories to vote on, and try to vote in every category if you can. Voting will continue through Sunday, October 2; results will be posted just in time for the Season 3 premiere! Yeah, we're really cutting it close.
Enjoy, and if you haven't gotten the Flash Season 2 Blu-ray yet… what are you waiting for? Let's get started by navigating below. Please note that votes are limited to 1 vote per IP address.
2015 FlashTVNews Awards: Pick The Best Pairing Of The Flash Season 1!
Fans are invited to pick their favorite pairing from The Flash Season 1.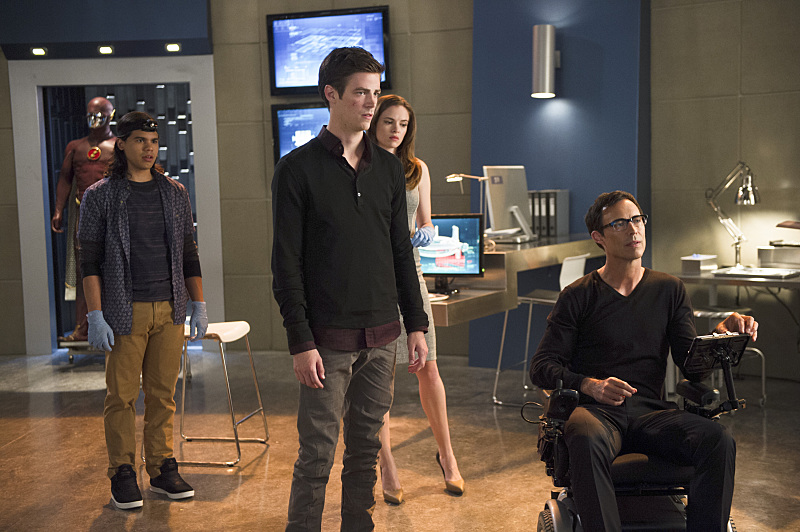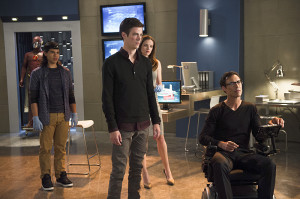 Because we ran so long with some categories in our first annual FlashTVNews Awards, honoring the best and worst of The Flash Season 1, we're skipping ahead a few categories so that we can get the results up before the new season begins.
The last pairing in this year's Awards is Best Pairing. In this instance, it is not necessarily a romantic pairing — bonds between Barry and his father figures are included, as is Iris with her dad. Voting will continue for a few days and then we'll post the results!
Note: If there is a pairing that you feel is missing, write it in and we'll include your vote and/or add it as a choice. Thanks!