2015 FlashTVNews Awards: Pick Your Favorite Writer For Flash Season 1!
Fans are invited to pick their Favorite Writer for The Flash Season 1.
It's been a few weeks since we last updated the category for the Awards… blame all the cool news that's been coming in and distracting us! But now we're back, and asking fans to pick their favorite writer for The Flash Season 1.
Vote below, and results will be up before Season 2 begins, we promise!
(Below we have a complete list. If we forgot anyone, please tell us – it's not intentional!)
The 2016 FlashTVNews Awards: The Season 2 Results Are In!
Fans have picked the best and the worst of The Flash Season 2.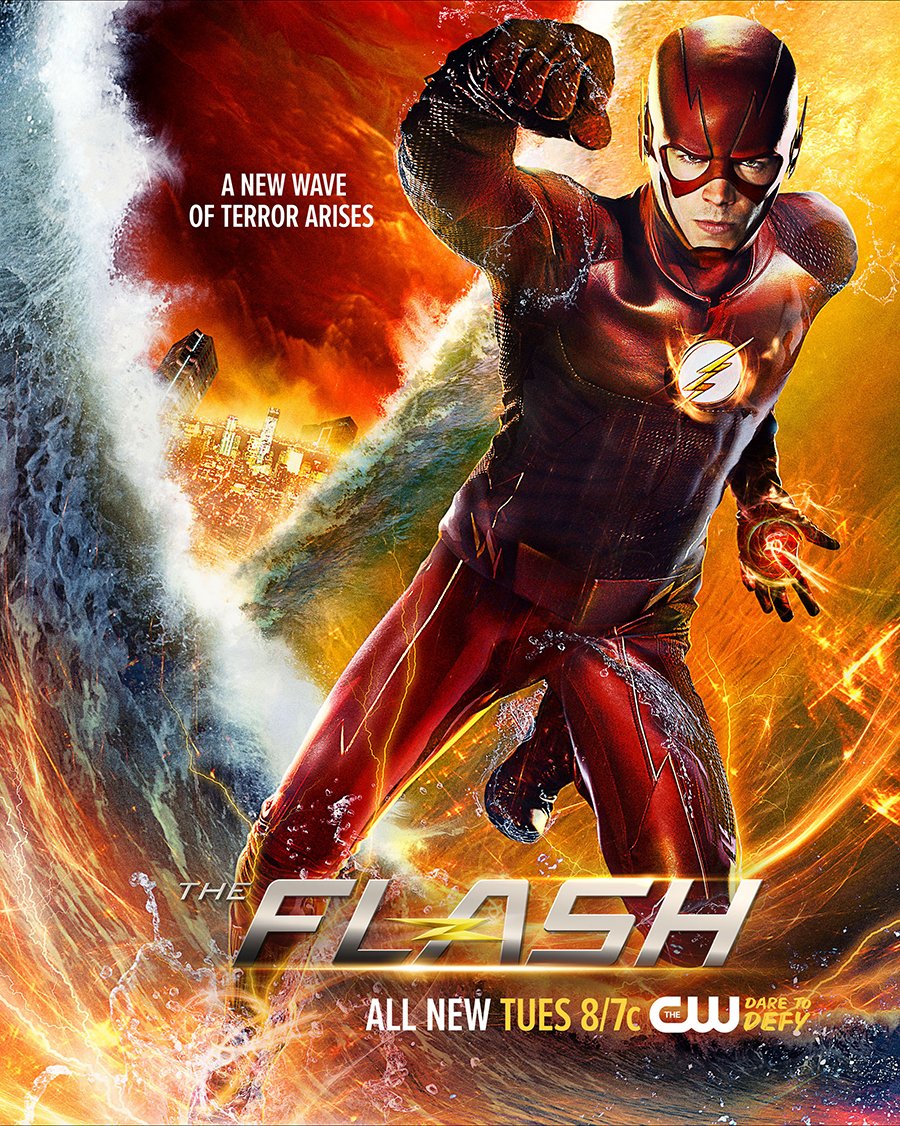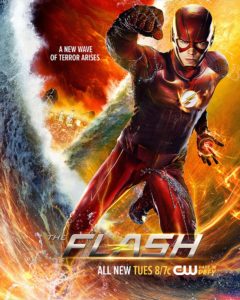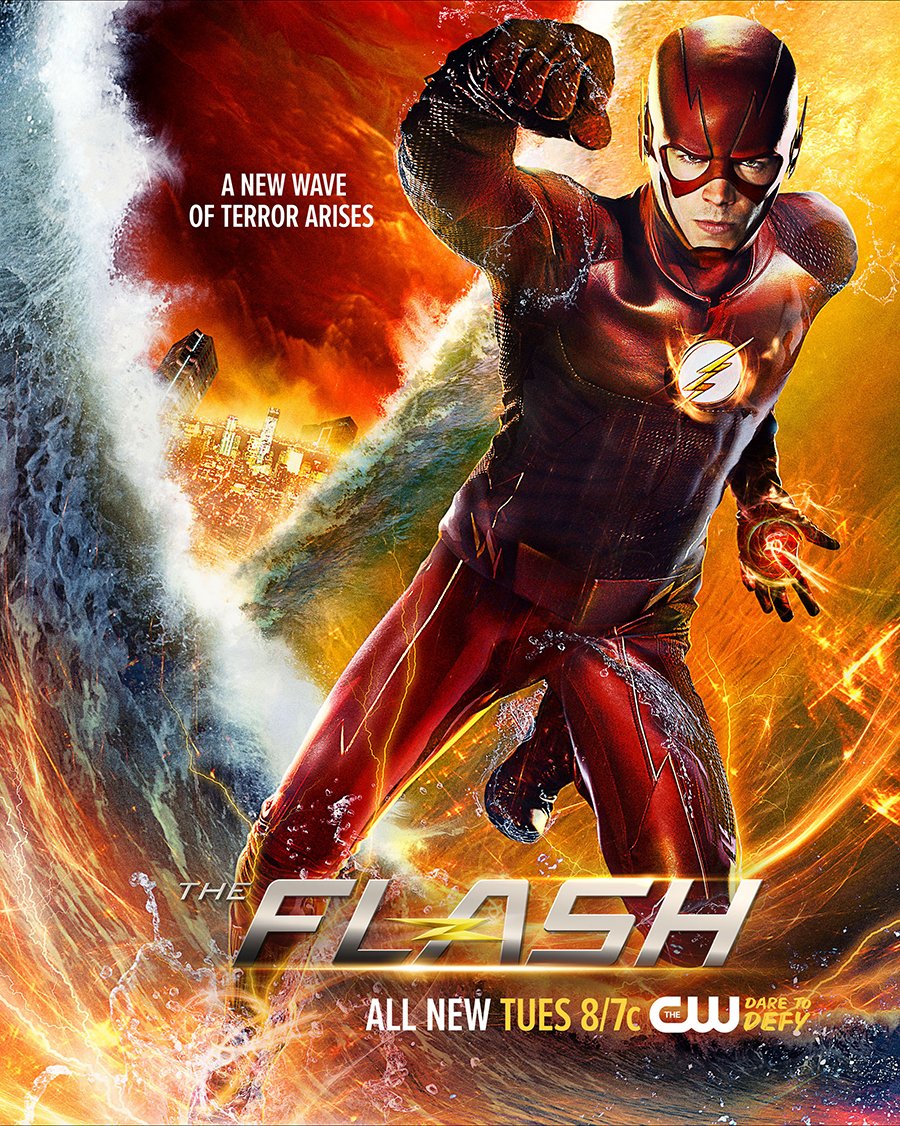 Over the last week and a half, fans were invited to vote in this year's FlashTVNews Awards, our annual tradition honoring the best (and not-so-best) of The Flash. We did it a little later than usual this year, and again missed some key categories, which is something we said we'd improve on and didn't; better luck next season?
Now, as Season 3 is almost upon us, let's look back at the winners for The Flash Season 2. Navigate at the bottom of the page, and if you want to see our similar results for Arrow and Supergirl, you can find them here and here, respectively.
(Last year's FlashTVNews Awards results can be found here)
As always, votes are limited per IP so all "wins" are had fair and square. What does well or not surely depends partly on what parts of the fan base choose to vote; FlashTVNews is not taking a side or representative of the results within, or else Cisco and Carlos Valdes would win absolutely everything, with Joe/Jesse L. Martin close behind.
Let's get started, shall we? Navigate below:
2016 FlashTVNews Awards: Pick The Best & Worst Of Flash Season 2!
Fans are invited to vote for the best and worst of The Flash's second season in the 2016 FlashTVNews Awards.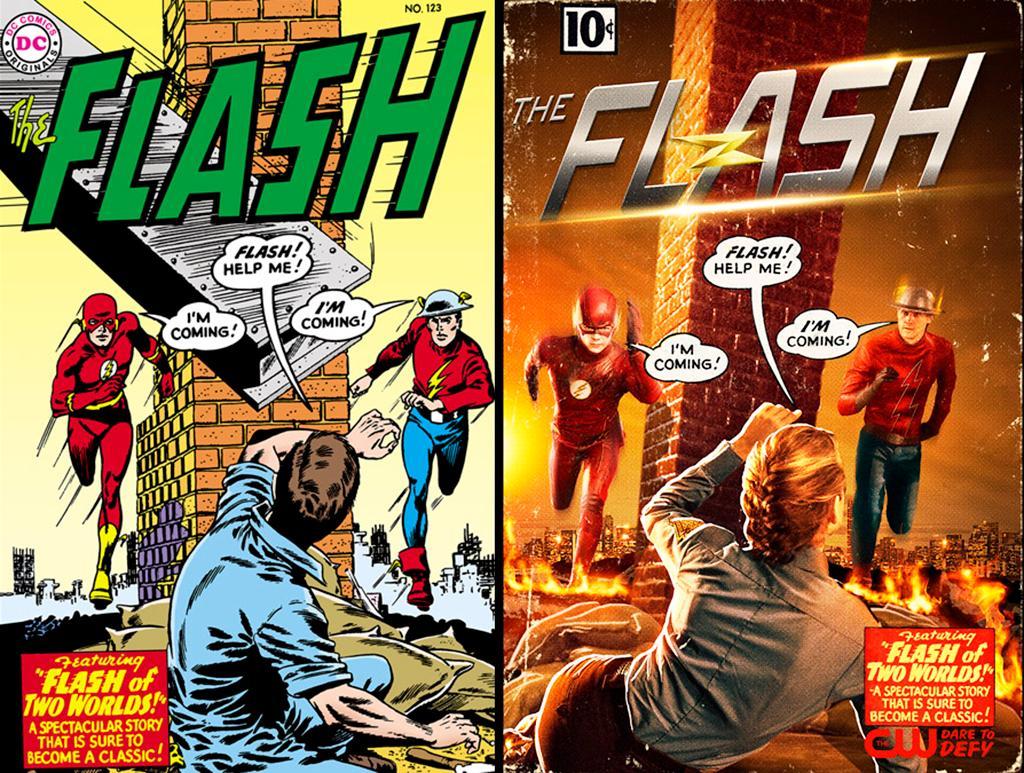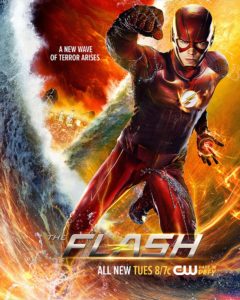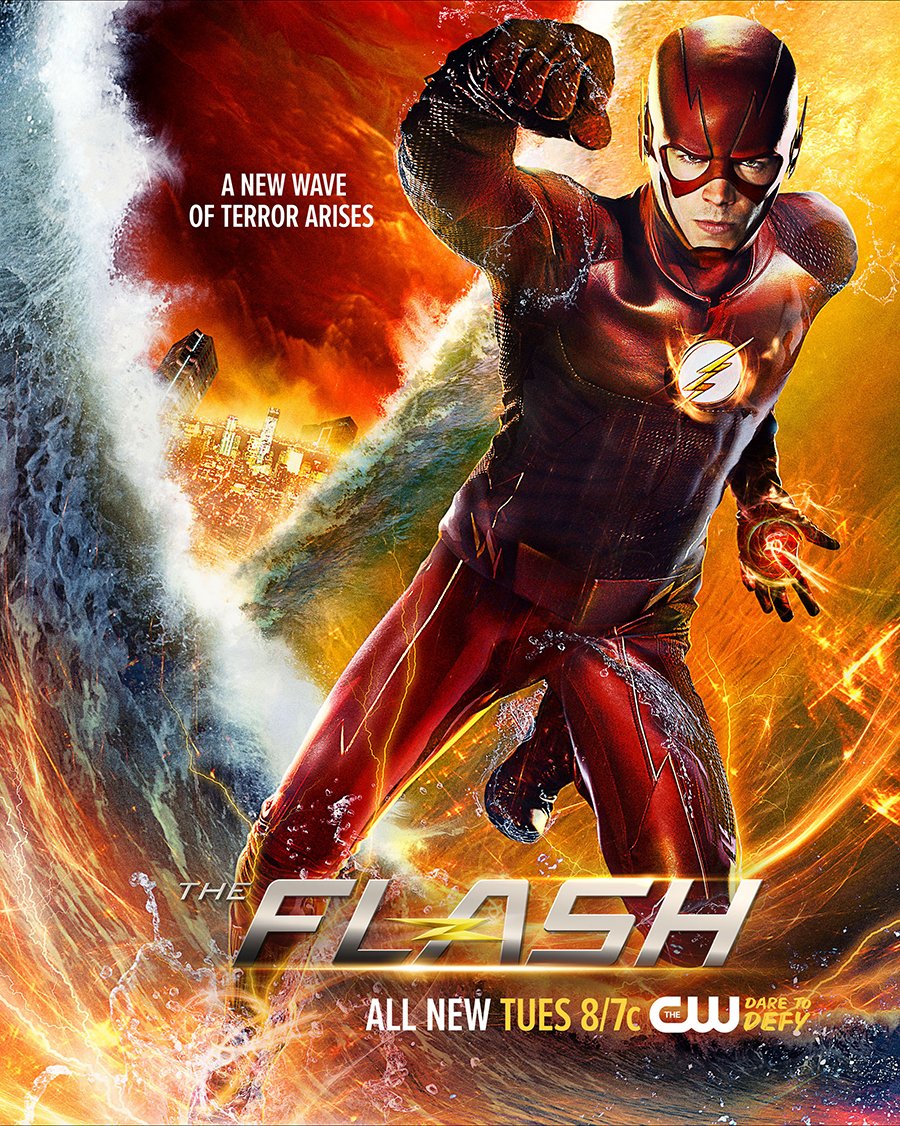 We've done it for Arrow and Supergirl already this summer… now, we're doing something a little bit different in honoring Season 2 of The Flash.
The real reason: We fell behind. But also, we thought it might be confusing to have three polls running concurrently on three different websites. But now that those other two are done… let's go on to honoring The Flash!
Last year, we had the first-ever FlashTVNews Awards honoring the best and worst of the show's first season. Now, we're back in voting for our favorites. The difference is… this time all of the voting will happen in the same week. If this style or format works better, we'll try it for our other sites next year.
Be sure to use the navigation feature underneath the polls to go to the next categories to vote on, and try to vote in every category if you can. Voting will continue through Sunday, October 2; results will be posted just in time for the Season 3 premiere! Yeah, we're really cutting it close.
Enjoy, and if you haven't gotten the Flash Season 2 Blu-ray yet… what are you waiting for? Let's get started by navigating below. Please note that votes are limited to 1 vote per IP address.
The 2015 FlashTVNews Awards: The Season 1 Results Are In!
The results are in for the winners of the 2015 FlashTVNews Awards, honoring the best of The Flash Season 1.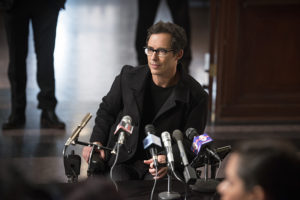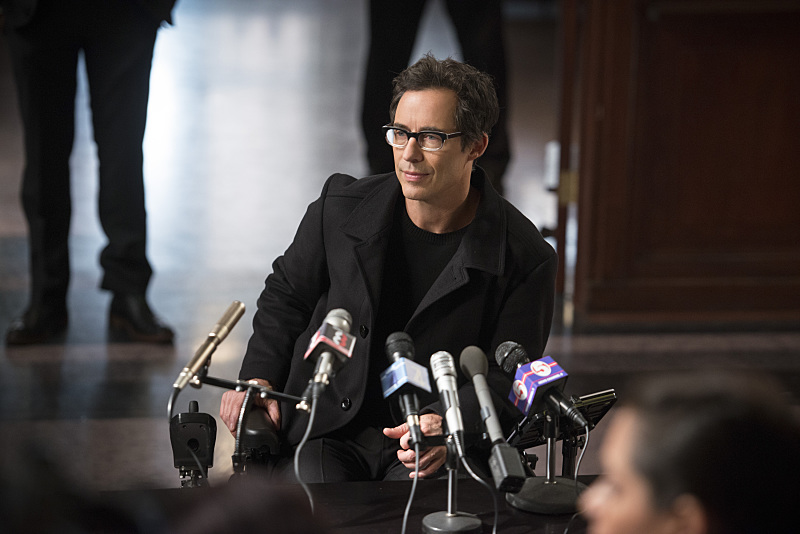 The best-laid plans…
Sadly, we're not geniuses like Harrison Wells, and we can't always plan a step ahead… as such, the first annual 2015 FlashTVNews Awards results, honoring the best (and not-so-best) of The Flash Season 1, see their results being posted the day before the start of Season 2. Oops!
Unfortunately, our bad planning also meant we didn't get in every category we wanted to this year. But next year… LOOK OUT!
You can navigate between pages at the bottom of every winner article. Thanks to everyone who participated in this year's Awards, and I hope you like the results!