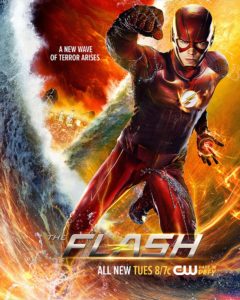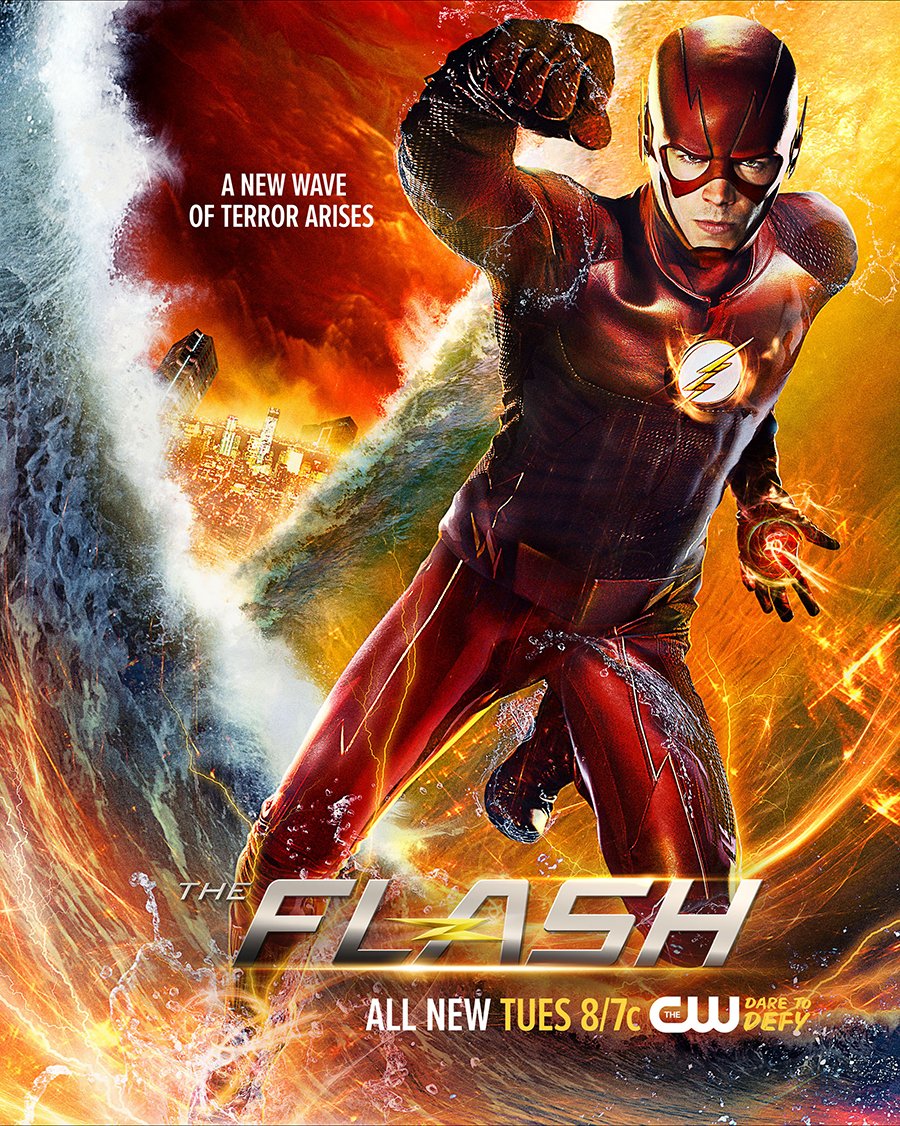 We've done it for Arrow and Supergirl already this summer… now, we're doing something a little bit different in honoring Season 2 of The Flash.
The real reason: We fell behind. But also, we thought it might be confusing to have three polls running concurrently on three different websites. But now that those other two are done… let's go on to honoring The Flash!
Last year, we had the first-ever FlashTVNews Awards honoring the best and worst of the show's first season. Now, we're back in voting for our favorites. The difference is… this time all of the voting will happen in the same week. If this style or format works better, we'll try it for our other sites next year.
Be sure to use the navigation feature underneath the polls to go to the next categories to vote on, and try to vote in every category if you can. Voting will continue through Sunday, October 2; results will be posted just in time for the Season 3 premiere! Yeah, we're really cutting it close.
Enjoy, and if you haven't gotten the Flash Season 2 Blu-ray yet… what are you waiting for? Let's get started by navigating below. Please note that votes are limited to 1 vote per IP address.